AsianOil: Sarawak awards onshore project to Petra Energy, Uzma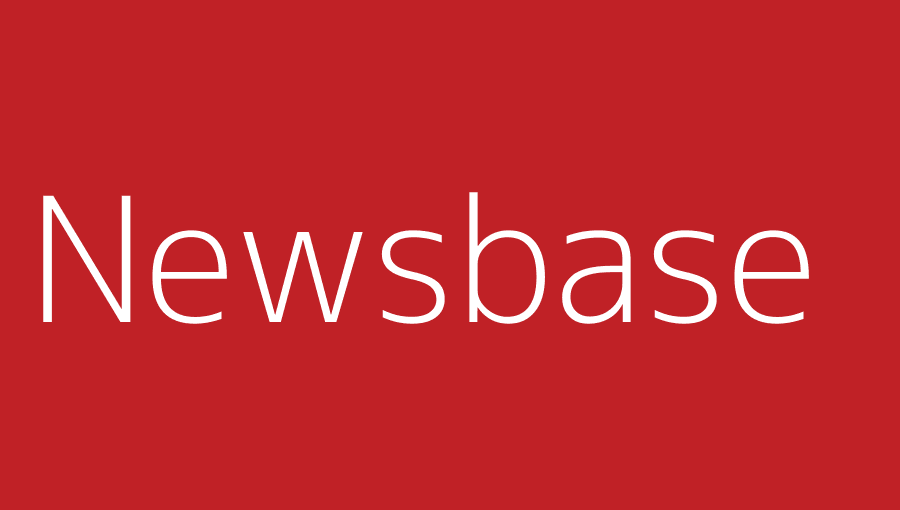 Andrew Kemp in Melbourne 22 June 2021
Sarawak state-owned Petroleum Sarawak (Petros) has awarded the development contract for onshore Block SK433 to Malaysian independents Petra Energy Development and Uzma Engineering.
Petros issued a letter of conditional award for the block on June 15, Uzma said on June 18, adding that its partner would operate the licence for the joint venture.
While Uzma said the contract's terms and conditions were still to be finalised, it noted that the licence would run for a total of 29 years and would include an initial four-year exploration phase, with an option to extend for an additional year. If the first phase is a success, then the companies will begin the development phase.
Petra Energy already operates the offshore Kapal Banang Meranti (KBM) cluster of small fields and the offshore Banang oilfield under risk service contracts (RSCs). Malaysia's state-owned Petronas introduced RSCs in early 2011 in order to promote marginal field development.
Block SK433 is located within a proven petroleum system containing the Adong Kecil West discovery, which was unearthed by Japan's JX Nippon in 2012.
Petros announced last year that it planned to hold an auction for Blocks SK433 and SK334 before the end of March 2021. The state company's executive vice-president of upstream, James Foo, said in December 2020 that the company would split SK433 into two development contracts and one exploration licence. The development contracts were to cover the Adong Kecil West and Engkabang West marginal discoveries. SK334, meanwhile, was to be offered as a single exploration contract.
With final terms still to be reached it remains unclear what acreage Petra Energy and Uzma's contract will cover.
Block SK433's award is a major step forward in the Sarawak government's journey to exert greater control over the state's upstream resources.
The Kuching government has long argued that the state has not received a large enough share of the profits generated from local oil and gas projects. Sarawak's negotiations with the central government and Petronas have led to Petros taking control of onshore development while also seeking greater involvement in offshore projects.