AsianOil: Sasanof-1 well off Australia comes up dry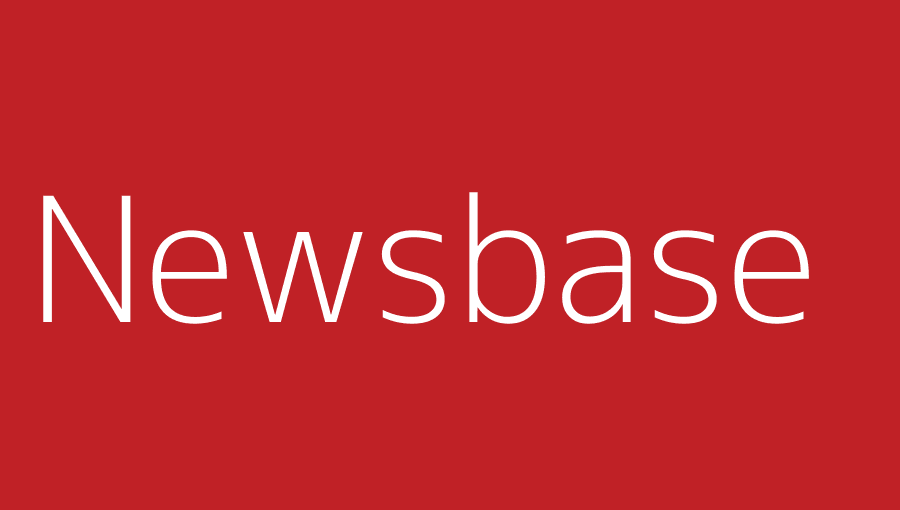 Anna Kachkova 8 June 2022
Privately owned Western Gas has reported that its Sasanof-1 exploration well offshore Western Australia found no commercial reserves of oil and gas.
The well had been described as one of the most closely watched exploration campaigns of the year so far in Australia, and the result is seen as a major disappointment.
Prior to drilling, the Sasanof prospect had been estimated by independent firm ERC Equipoise to hold a resource of 7.2 trillion cubic feet (204bn cubic metres) of gas and 176mn barrels of condensate. But Western Gas said that the well, which was drilled to a total depth of 2,390 metres, intersected no commercial hydrocarbons.
"Obviously this is a disappointing result, but we can be proud of the efforts of the Western Gas extended team, including our joint venture partners and well delivery service providers," stated Western Gas' executive director, Will Barker.
The well will now be plugged and permanently abandoned, after which de-mobilisation activities will begin.
Sasanof was being eyed as a potential source for backfilling the North West Shelf LNG terminal, which may have to shut one of its five liquefaction trains in 2024 if new sources of supply are not found. The dry hole at Sasanof marks a further disappointment for North West Shelf LNG following BP's unsuccessful Ironbark exploration well in 2020.
North West Shelf operator Woodside Energy has said it is talking to a number of companies as it continues to seek out new sources of gas supply.