AsianOil: Senex attracts multiple takeover bids from POSCO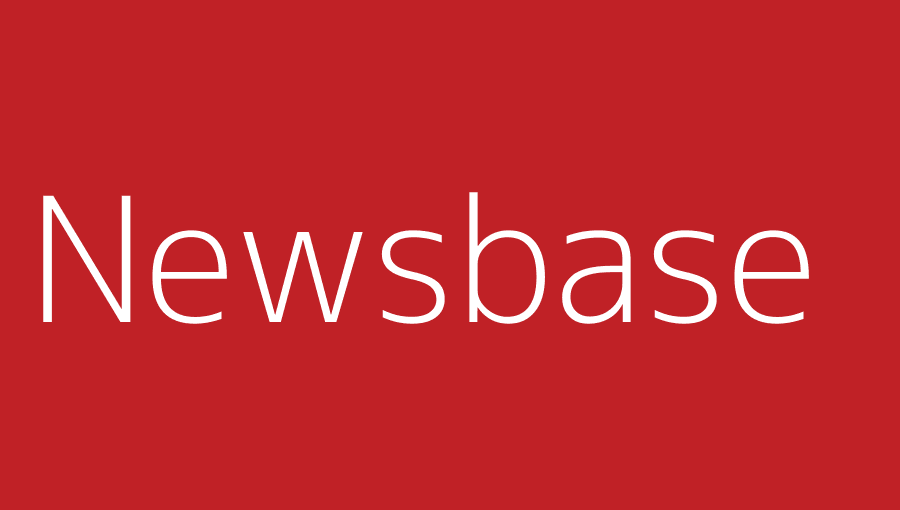 Andrew Kemp in Melbourne 19 October 2021
Australian independent Senex Energy's continued success in boosting production has attracted an all-cash takeover bid from South Korea's POSCO International.
Senex said on October 18 that POSCO had submitted a non-binding and indicative proposal to acquire all of the Australian developer's stock for AUD4.40 ($3.29) per share on September 2, valuing the company at AUD815mn ($608.5mn).
This was POSCO's third offer, with Senex noting that the South Korean company had offered to pay AUD4.00 ($2.97) per share on July 30 and AUD4.20 ($3.13) per share on August 27.
Despite POSCO's newly revised bid, the Australian independent appears to be holding out for a better offer. Senex noted that it had agreed to extend the period of exclusivity to November 5 so POSCO could "assess a further revised proposal at a price higher than AUD4.40 per share".
Senex said it had originally granted the period of exclusivity, subject to various fiduciary carve-outs, on September 15 so POSCO could complete due diligence enquiries.
POSCO's latest offer represents a 40% premium to the 30-day volume-weighted average price (VWAP) on September 2 and represents a 19% premium to the 30-day VWAP on October 15, the last trading day prior to announcement.
If its bid is accepted, POSCO has indicated that it will likely pursue an off-market takeover offer, which will be subject to a 50.1% minimum acceptance condition and Foreign Investment Review Board (FIRB) approval. However, the transaction itself would not be subject to a financing condition.
Senex has appointed Macquarie Capital and Rothschild & Co. as financial advisers and Clayton Utz as legal adviser.
POSCO's takeover attempt comes as the Senex progresses towards realising its stated natural gas production target of more than 60 PJ (1.56bn cubic metres) per year by the end of financial year 2024-2025.
Production gains
The Australian developer said on October 18 that its third-quarter gas production topped 5 PJ (130.24mn cubic metres), up 6% from the previous three-month period.
Senex said production from its Roma North and Atlas assets in Queensland's Surat Basin peaked at 56 TJ (1.46 mcm) per day in the July-September period, with production continuing to expand at both fields. The company has 767 PJ (19.98 bcm) of 2P reserves and 1,016 PJ (26.47 bcm) of 3P reserves across its Surat Basin acreage.
Senex said a 30-well drilling programme at Atlas and Roma North, which services provider Easternwell is conducting, was slated for completion in early 2022.
Higher production led to a 2% quarter-on-quarter rise in the company's July-September sales volumes at 4.8 PJ (125 mcm), while revenue climbed by 9% on the quarter to AUD35.4mn ($26.4mn). Senex noted that the revenue gains were also supported by a 7% increase in the portfolio's gas price to AUD7.4 ($5.53) per GJ.
Senex had AUD80.1mn ($59.8mn) of cash reserves at the end of the quarter, while its drawn debt remained at AUD75mn ($56mn). The company's quarterly capital expenditure amounted to AUD15.8mn ($11.8mn), while dividend payments amounted to AUD6.7mn ($5mn).
The developer is working towards reaching a final investment decision (FID) for its planned expansion of the Roma North project's capacity from 9 PJ (234.43 mcm) per year to 18 PJ (468.87 bcm) per year.
After having already completed a 50% expansion of Roma North's production capacity in August, Senex said it has now wrapped up front-end engineering and design (FEED) work on the phase of development. The project will receive a new 9 PJ per year gas compression facility to the west of the existing facility.
Senex, which announced in August that it had reached an FID on the AUD40mn ($29.86mn) expansion of Atlas' production to 18 PJ per year, said this week that it was finalising arrangements with Jemena to build and fund the processing facility's expansion under an extension of existing tolling arrangements. It expects to commission the facility in the third quarter of next year.