AsianOil: Sinopec plans biggest capex budget in history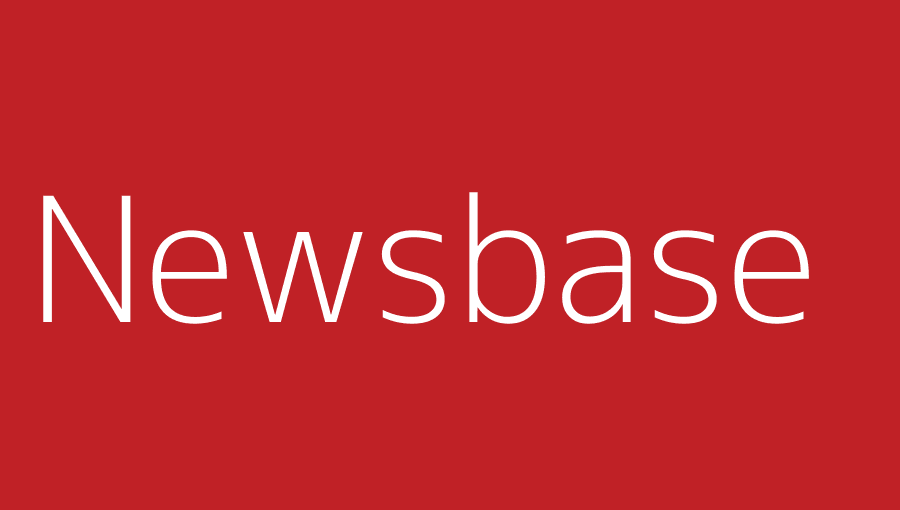 Anna Kachkova 30 March 2022
China's Sinopec is targeting the largest capital expenditure budget in its history for 2022. This comes after the state-owned company recorded its highest profit in a decade, and is in line with Beijing's call for energy companies to ramp up production.
According to a company statement filed with the Shanghai Stock Exchange on March 27, Sinopec is planning to invest CNY198bn ($31.1bn) this year, up 18% on 2021 and exceeding the previous record of CNY181.7bn ($28.5bn) spent in 2013. Around CNY81.5bn ($12.8bn) of the company's capex budget for this year has been allocated to the upstream sector.
"Looking ahead in 2022, the market demand for refined oil will continued to recover, and demand for natural gas and petrochemical products will keep growing," Sinopec said in the statement.
The company also warned that oil price volatility and geopolitical challenges could have an impact on overseas investments and operations. It did not mention specific projects that could be affected, but this comes days after Reuters reported that Sinopec had suspended talks on two major potential investments in Russia – a petrochemical project and a gas marketing venture – that are estimated at being worth up to $500mn combined. Beijing wants to maintain its economic relations with Russia, but reports of Sinopec suspending talks indicate that Chinese companies are nonetheless proceeding cautiously in order not to fall foul of international sanctions.