bneGREEN: Bulgaria to propose three dates for closure of coal-fired power plants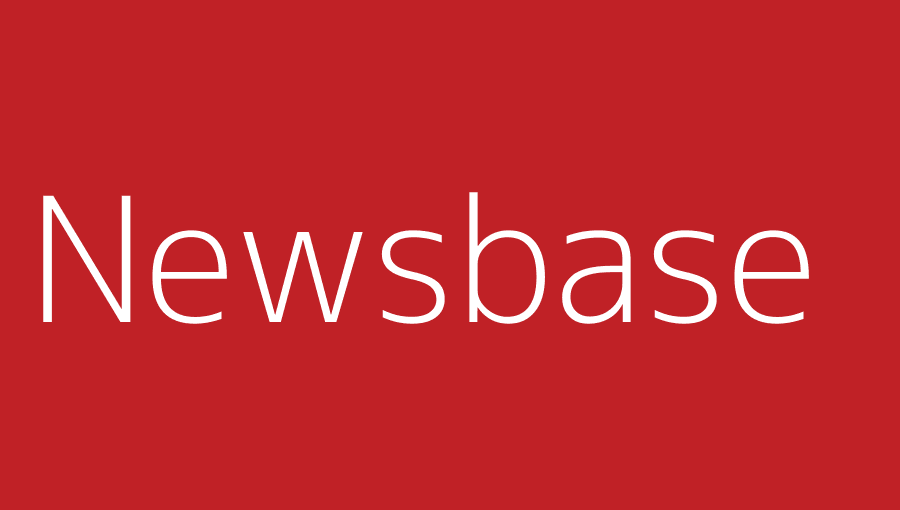 bne IntelliNews 11 October 2021
Bulgaria will propose three dates for closure of its coal-fired power plants – 2035, 2038 and 2040, caretaker Energy Minister Andrej Zhivkov said in an interview with public broadcaster BNR.
In September, caretaker Deputy Prime Minister of European Funds Management Atanas Pekanov said that the European Commission will not approve Bulgaria's recovery plan if the country does not present an exact timeline for closure of its coal-fired power plants.
"The problem with the future of the coal regions is social, with possible closure of the power plants and the mines we should give a positive signal for the future of the people occupied in these sectors. … It has not been worked on this issue so far and no strategy has been developed. This is something that the caretaker government has started drafting," Zhivkov said.
Currently, nearly 40% of the energy in Bulgaria is produced by coal-fired power plants with more than 95% of the fuel being lignite. The biggest coal-fired power plant is the state-owned Maritsa East 2 with capacity of 1.61 GW of the total 3.85 GW capacity of all coal-fired power plants.
Zhivkov added that the government must submit its Recovery and Resilience Plan to the EU by October 15 and cannot wait for the convention of the next parliament.
Bulgaria will hold a snap general election on November 14 and parliament will convene several days after that. Currently, there is no operational parliament and the caretaker government has limited powers.
Zhivkov added that the EU demands a specific date for the closure of the coal-fired power plants to be included in the plan, confirming Pekanov's earlier statement.
According to Bulgaria's current recovery plan, the country will cut 1,800 megawatts of coal and heat power in the next nine years, while the closure of the three biggest power plants in the Maritsa basin will happen after 2035, without any schedule laid out yet.
However, the Paris Agreement mandates that all signatories agree to close their coal plants by 2030 so that they can reach the climate protection targets outlined in the agreement.
The interim cabinet has proposed in recovery plan to direct €970mn in grants and €1.12bn in co-financing into the energy sector. Of the planned grants, €449mn would go to solar power projects with battery storage, followed by electricity and gas transmission and hydrogen and geothermal energy projects.
Bulgaria set a minimum goal of 1.7 GW in new photovoltaics, which would double its capacity. According to this plan, as of 2022 the government will call six semiannual tenders for construction of photovoltaic power plants. The government also plans to secure €72mn in subsidies for households for small rooftop photovoltaics.