CEZ approves sale of Romanian assets to Macquarie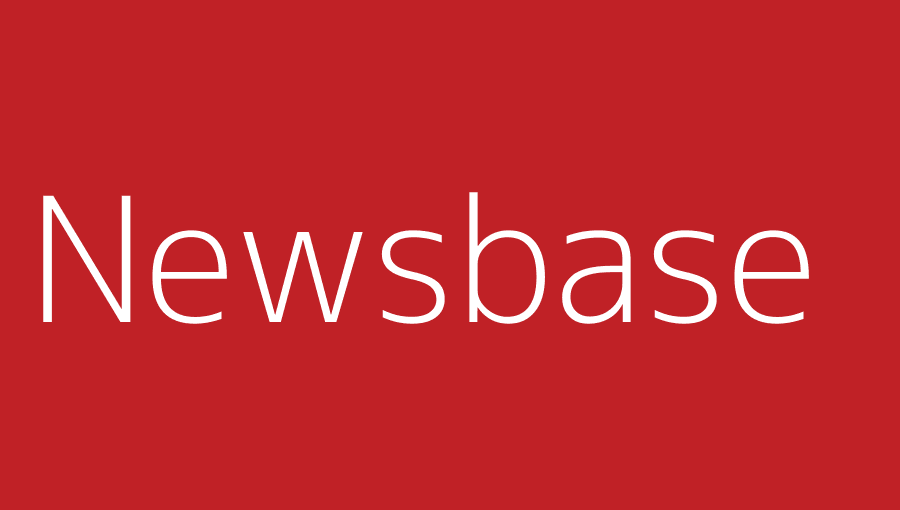 Iulian Ernst in Bucharest 23 October 2020
Czech utility group CEZ Group has approved the sale of its assets in Romania to funds managed by Macquarie Infrastructure and Real Assets (MIRA), CEZ said in a statement on October 23.
The transfer of assets from Romania is part of the new strategy of the CEZ Group to withdraw from selected assets in certain countries. "By selling Romanian assets, CEZ will increase its debt capacity and will be able to channel resources into investments in line with the current strategy, which is focused on decarbonising the production portfolio, developing renewable energy and providing modern energy services in the Czech Republic and across Europe," the Czech utility said.
The assets CEZ sold in Romania are evaluated at over €1bn. They consist of seven companies, including an electricity distribution network, electricity supply assets and the largest onshore wind farm in Europe at Fantanele-Cogealac, the statement said.
The transaction documents were signed on Thursday night, and the conclusion of the transaction will be subject to the approval of the European Antitrust Authority and the Supreme Council of National Defense of Romania.
The sale of CEZ' assets in Romania to the funds managed by MIRA was approved by the council of CEZ Group 13 months after the start of the sale process.
CEZ Group and MIRA reached a sales agreement regarding all three business segments included in the transaction: electricity distribution, energy supply and renewable energy. The seven companies targeted by the transaction are: Distributie Energie Oltenia, Ovidiu Development, Tomis Team, MW Team Invest, CEZ Vânzare, TMK Hydroenergy Power and CEZ Romania.
CEZ Group remains active in Romania, focusing on energy trading (CEZ Trade) and energy services (High-Tech Climate), the quoted source also said.
Following the strategy approved at the general meeting of shareholders, CEZ Group is also in the process of selling its assets in Bulgaria and Poland as well.