Czech CEZ's Turkey-listed JV restructures $854mn loan with Yapi Kredi Bank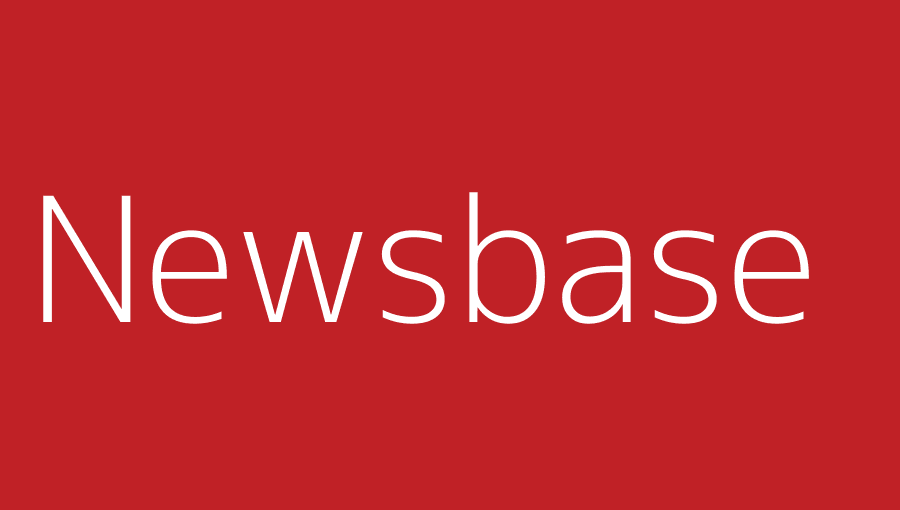 Akin Nazli in Belgrade 12 November 2019
Turkish electricity producer Akenerji—a JV between Czech energy utility CEZ and local conglomerate Akkok Holding—has signed a loan agreement with local lender Yapi Kredi Bank—a JV between Italy's UniCredit and Turkey's largest conglomerate Koc Holding—to restructure an $854mn loan obtained in September 2015, Akenerji said on November 11 in a stock exchange filing.
The new financing package has a grace period of 1.5 years and it is denominated in Turkish lira (TRY) and USD, with maturities of five and 13 years.
The restructuring was employed based on a local law introduced in August last year, Akenerji noted.
In August, it became clear that UniCredit is possibly paving the way for a potential sale or reduction of its stake in Yapi Kredi.
CEZ and Akkok Holding each control 37.36% of Akenerji. The remaining 25.28% in the company is listed on the Borsa Istanbul.
Akenerji operates with a paid-in capital of TRY729mn. It had the capacity to meet 3% of Turkey's power demand, with total installed power capacity of 1,224MW as of end-September, according to the company's interim activity report for Q3.
On November 8, the stock market circuit breaker was activated on Akenerji (AKENR) shares. That perhaps pointed to how insider rules work on the Borsa Istanbul.
Short-selling ban still in place
As of November 12, Turkey's ban on the short-selling of shares in its leading banks remained in effect—while Mehmet Hakan Atilla, the former Halkbank official who served a prison sentence in the US after being found guilty of Iran sanctions busting, remained the new general manager of the Borsa Istanbul, clearly appointed by an Erdogan administration wanting to show defiance in protesting that the ongoing 'US vs. Halkbank' case, centred on the same sanctions evasion and attempting to wend its way through the New York court system, should be scrapped.
The BIST-BANK (XBANK) banking index hit 146,708 on November 12, up from 135,959 at end-October, with a limited recovery in transaction volumes, while the benchmark BIST-100 (XU100) stood at more than 104,000, up from 98,469 at end-October.
Turkish President Recep Tayyip Erdogan is on his way to his 'photocall opportunity' at the White House.
The betting in some quarters is that he will accept a demand from his American counterpart that Turkey does not activate its acquired Russian S-400 advanced missile defence systems—but he will be able to keep them on standby against any new coup attempt that would use Turkish air bases. In exchange, Erdogan will seek guarantees that the US Congress and judiciary will not be going after himself or his family with sanctions or moves related to the Halkbank indictment, observers contend. Trump has managed to so far prevent the US Congress from using its teeth in just about all areas where he'd rather see it toothless, but question marks remain over whether the American judiciary will entirely comply with Trump's wishes regarding Halkbank.
Meanwhile, capital flows are on the move thanks to the pressure brought to bear on interest rates by Trump—who seems to think he is the governor of US monetary policy, and he may turn out to be right—even if those flows do not compare to previous volumes let loose by monetary easing. The Borsa Istanbul and Turkey's domestic government bonds markets may hope for some inflows in what has been a pretty dry year.
'Foreigner with a moustache'
Foreigners have already fled Turkey's domestic bonds—their share stands at just above 10%—but they are stuck in Turkish shares—they hold around 65% of the Borsa Istanbul market. However, don't fail to observe that how many of these foreigners have 'moustaches' is unknown. 'Foreigner with a moustache' is a term used in the Turkish market community to define a Turk trading via foreign brokerage houses.
Also important to remember is that Erdogan's Turkey manages to hold on to its ability to borrow on the international markets. So it stands to benefit as easing from the world's big central banks frees up capital, despite all the 'PR' from a West apparently aghast at the Syria incursion and human rights abuses.
Turk Eximbank has become the latest local lender to renew its syndicated loan. It has signed a one-year €500mn agreement at a cost of Euribor+2.25% and Libor+2.35bp, 40bp down compared to the April loan, the lender said on November 12, one day after it announced it has cut its lending rates on USD-loans for exporters.
To end, let's hail a global finance industry—which has chased pink elephants since the 2008 financial crisis thanks to the non-stop 'easing morphine' ahead of the final crash—that has no interest in the real economy, even as Turkey welcomes the winter with collective family suicides and a renewed showering of loans for government lick-spittles.