ENERGO: Baltic states give up Russian electricity after Nord Pool halts trade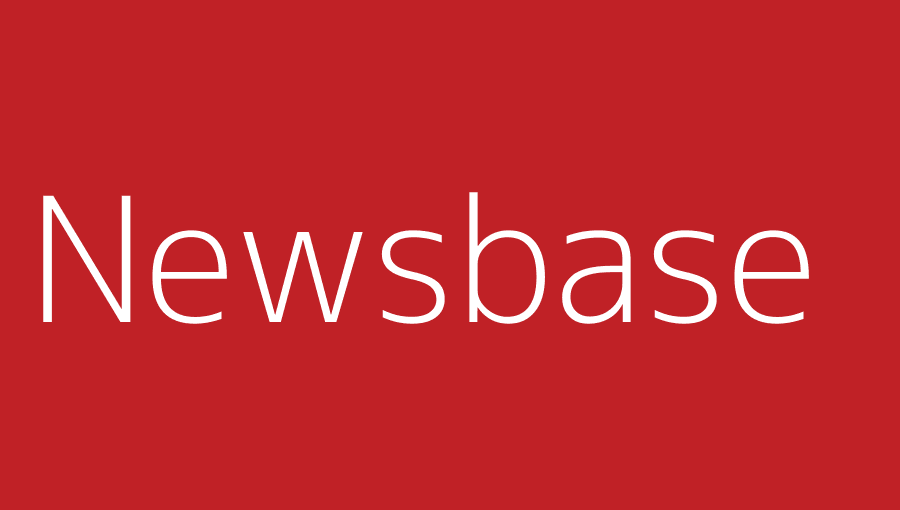 Newsbase 23 May 2022
The Baltic states have now ceased importing electricity from Russia after Europe's Nord Pool power exchange stopped trading in electricity from the neighbouring country, LRT.lt, the website of Lithuanian national broadcaster LRT, reported on May 23.
"Not only is it an extremely important milestone for Lithuania in its journey towards energy independence, but it is also an expression of our solidarity with Ukraine. We must stop financing the Russian war machine," Lithuanian Energy Minister Dainius Kreivys said in a statement.
Lithuania's current power needs are satified through local generation and imports via the existing interconnectors with Sweden, Poland and Latvia.
According to the minister, Lithuania will achieve full energy independence once it synchronises its electricity grid together with Estonia and Latvia with the rest of Europe by 2025. The three countries are currently connected to the Moscow-controlled BRELL grid, which also includes Belarus.
Last year, electricity imports from Russia accounted for 17% of Lithuania's total electricity imports and 16% of the country's total electricity consumption, according to Litgrid, Lithuania's power transmission system operator.
Meanwhile, power imports from Sweden, Poland and Latvia accounted for 83% of Lithuania's total electricity imports last year.
Commercial power flows with Belarus through Lithuania's existing interconnectors have also been suspended from early November 2020.