ENERGO: Bankwatch criticises Romania's attempt to prolong life of coal-fired power plants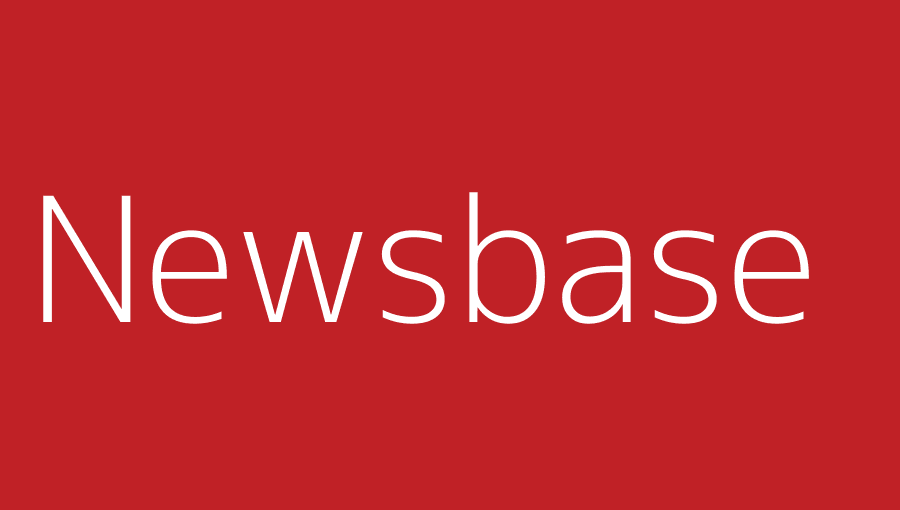 Newsbase 18 January 2023
Environmental NGO Bankwatch Romania in a statement criticised Romania's plans to develop a mine, operated by CE Oltenia coal and power group in Gorj county, to a capacity of 8,000,000 tonnes per year (tpy) of lignite with the aim of avoiding even wider energy deficits in the country.
"Deforestation and then burning lignite will have a double negative effect on the environment by increasing CO2 emissions and reducing the absorption capacities," argues Alexandra Doroftei, coal campaigner at Bankwatch Romania.
The move is accompanied by a decision to postpone the decommissioning of 660 MW of coal units (Rovinari 3 and Turceni 7), from December 31, 2022 to October 30, 2023, the NGO also noted.
The decarbonisation law (334/2022) already underwent substantial changes, positive and negative, before being passed, according to Bankwatch.