ENERGO: Bosnian power utility ERS to issue bonds on Vienna Stock Exchange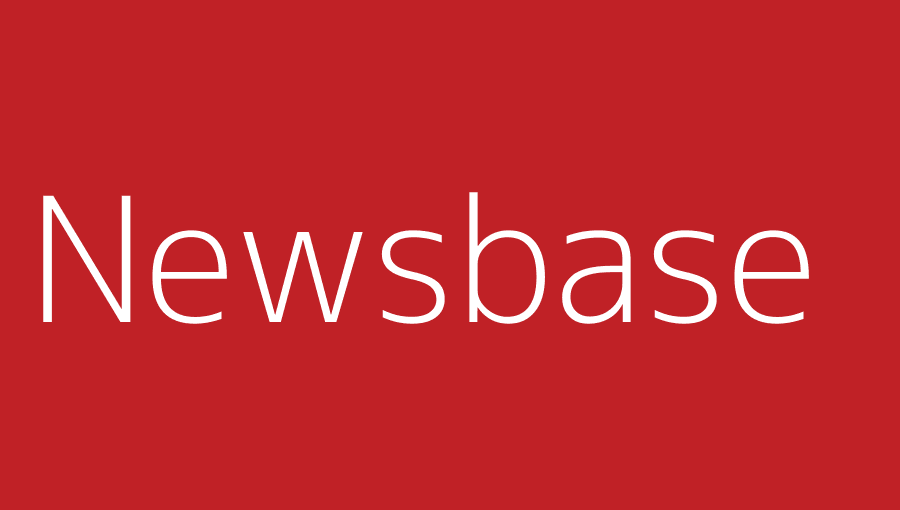 Newsbase 12 October 2021
State-owned power utility Elektroprivreda Republike Srpske (ERS) Trebinje will issue bonds worth €140mn on the Vienna Stock Exchange, Minister of Finance of Bosnia's Republika Srpska Zora Vidovic said.
The funds will be used to build the Dabar and Bistrica hydropower plants. According to local media, construction contracts have been signed with two Chinese companies, China National Aero-technology International Engineering Corporation and China Enegy Ghezouba Group.
Luka Petrovic, general manager of ERS, stated the company is in its largest investment cycle in production facilities so far and that it plans to build power plants with an installed capacity of 1,000 MW.
"I think that it is very good and that our electric power industry should establish its creditworthiness and appear on the international market because it exports a lot of electricity," Vidovic said, RTRS television reported.
"The priority in the first three-year phase is the construction of HPP Dabar, with a capacity of 160 MW, three hydropower plants under the Gornja Drina project, with a total capacity of 190 MW, and three hydropower plants on the Bistrica river, with a total capacity of 34.5 MW," he said.
ERS ended 2020 with a €4.7mn net profit and €260mn of total revenue. At the end of last year, the company had 270 employees, while the value of exports was €43.6mn, APIF/Bisnode data shows.
ERS is organised as a "parent holding" for eleven subsidiaries, five of which are manufacturing firms.