ENERGO: Chinese fund acquires 49% of future TPP in Uzbekistan from Saudi ACWA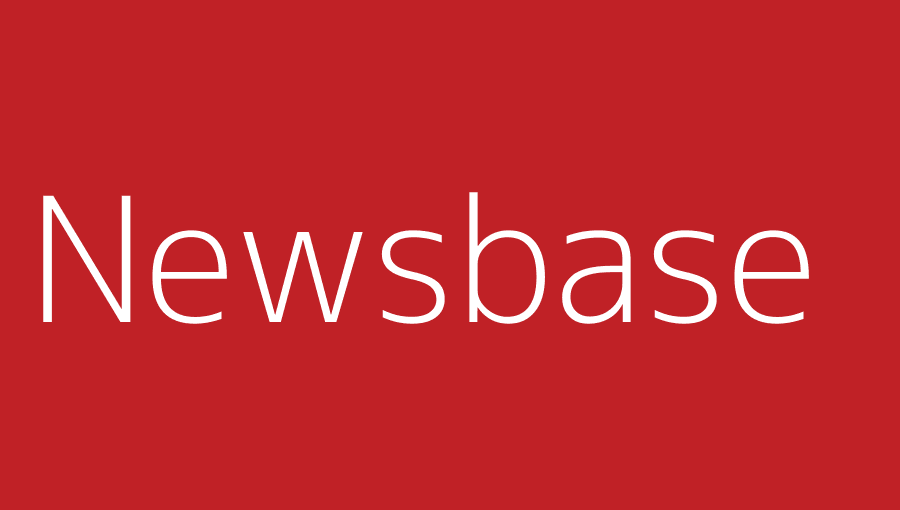 Newsbase 22 September 2022
China's Silk Road Fund (SRF) has purchased 49% of the shares in a $1bn gas-fired power plant in Uzbekistan from Saudi private operator ACWA Power. The deal was disclosed on the day of arrival of Chinese President Xi Jinping for the Shangahi Cooperation Organisation (SCO) summit held in Samarkand, Uzbekistan, last week.
Under the agreement, SRF will own almost half of the 1.5-GW combined cycle gas-fired power plant in Syrdarya region, while ACWA Power will continue to be the majority shareholder with a 51% stake in the facility.
The agreement is expected to close by 4Q22. In commercial operation, the plant will be responsible for 8% of installed power capacity in Uzbekistan and meet 15% of the country's electricity demand across industry and households.
"The project symbolises the co-operation under the Belt and Road Initiative among China, Saudi Arabia and Uzbekistan. Silk Road Fund will partner with ACWA Power to bring cleaner power in a more efficient way to local people," said fund chairwoman Zhu Jun.