ENERGO: Court ruling on Hidroelectrica management calls into question IPO planned this year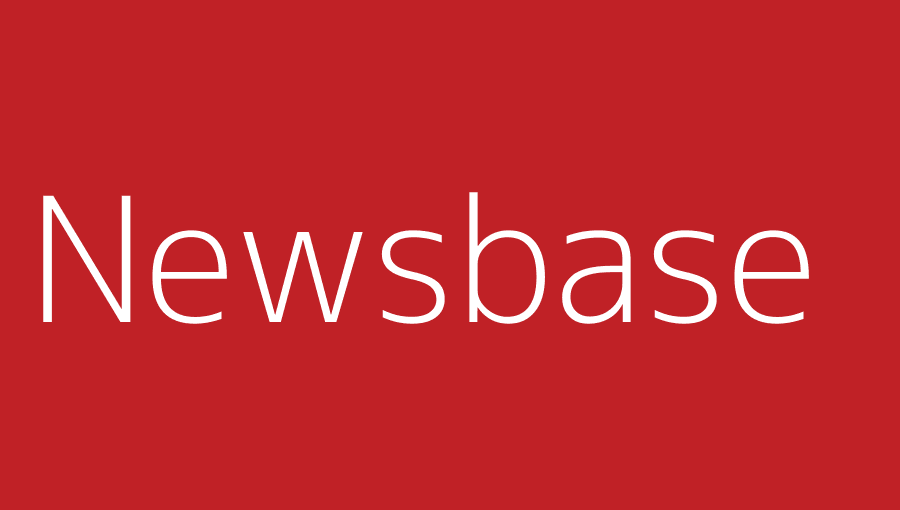 Iulian Ernst in Bucharest 7 March 2023
A March 6 court ruling invalidating the selection of Romanian state-controlled hydropower group Hidroelectrica's management in 2019 has called into question the company's IPO planned later this year.
The Court of Appeal rejected Hidroelectrica's appeal to a lower court's ruling issued in April 2022 in the case of the former Hidroelectrica CFO Petronel Chiriac who challenged the legality of the selection procedures for the company's Board of Directors in 2019.
Hidroelectrica said in a statement released after the Court of Appeal announced its ruling on March 6 that the ruling has no impact on the planned IPO, reported Ziarul Financiar daily.
The ruling, furthermore not final, regards only the selection procedure and does not invalidate the mandates of the company's board of directors, according to the interpretation by Hidroelectrica's management set out in its statement.