ENERGO: Czech-based EPH expands on the Dutch energy market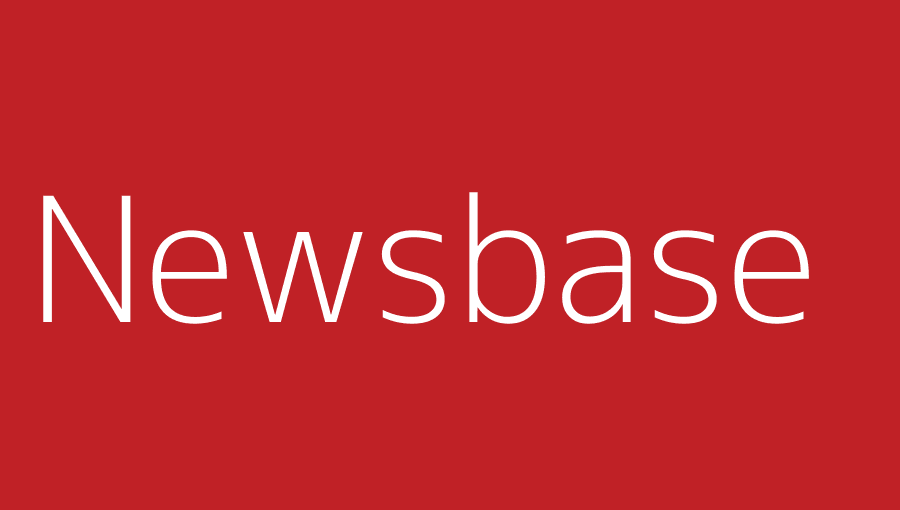 Newsbase 28 September 2022
Czech-based energy conglomerate EPH, owned by the Czech and Slovak billionaire duo of Daniel Kretinsky and Patrik Tkac, has acquired 100% of the gas-fired power plant Sloe in Zeeland, Holland, with an installed capacity of 870 MW.
The acquisition from Dutch PZEM and French EDF, which each owned 50% of Sloe, follows the French government's full nationalisation of EDF and disposal of some of its assets, including the Dutch ones.
"We are pleased that through this opportunity we can offer the wholesale activities of PZEM a new future and we see the company as an important springboard for further expansion in the Dutch market," CEO of EP Power Europe Jan Springl said in a press release.
Chairman of the supervisory board of PZEM Gerard van Harten said PZEM "has gone through a complex process to arrive at this interpretation of the company strategy", and that the supervisory board is "very much in favour of this solution".
Based on 2021 revenue results, EPH is the largest Czech energy company by revenue and operates a number of energy companies across Europe.
It is also one of the largest importers of Russian gas into Europe and earlier this year Moody's and Fitch Ratings lowered their ratings for EPH and EP Infrastructure, EPH's pipeline infrastructure unit, warning against their dependence on Gazprom payments and their vulnerability to an energy war with Russia.