ENERGO: Czechia to support businesses struggling with energy bills, but national windfall tax proposal shelved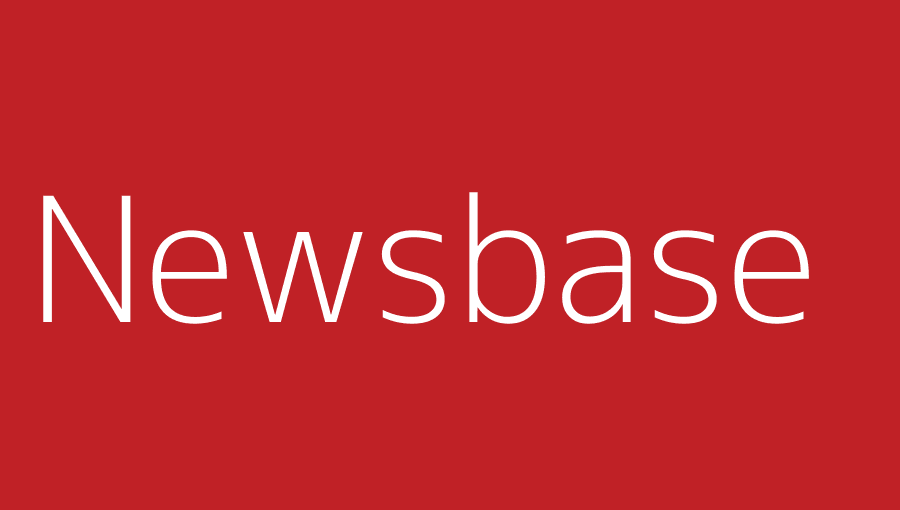 Newsbase 15 September 2022
Czech Minister of Industry and Trade Jozef Sikela said at Wednesday's press conference (September 14) that there is a preliminary cabinet agreement to allocate CZK30bn (€1.2bn) to businesses in compensation for high energy prices, in a scheme that could involve some 8,000 companies.
Sectors with high energy-intensive production such as mining, manufacturing or agriculture will be helped if they can prove a significant rise in their costs compared to previous periods.
The Czech cabinet announced capping of energy prices for households, and it said a solution for industry will be introduced later this week.
Minister of Finance Zbynek Stanjura also announced he won't introduce his proposal for a windfall tax, which has been much debated in the past weeks, and which was supposed to be aimed at banks, energy companies or refineries making extraordinary profits from the energy crisis.
Stanjura argued that the current version of the EU-level solution is much stricter than Czechia's national proposal, and that the European proposal wants to tax extraordinary income this year already.