ENERGO: European Commission joins Czechia's Turow mine lawsuit against Poland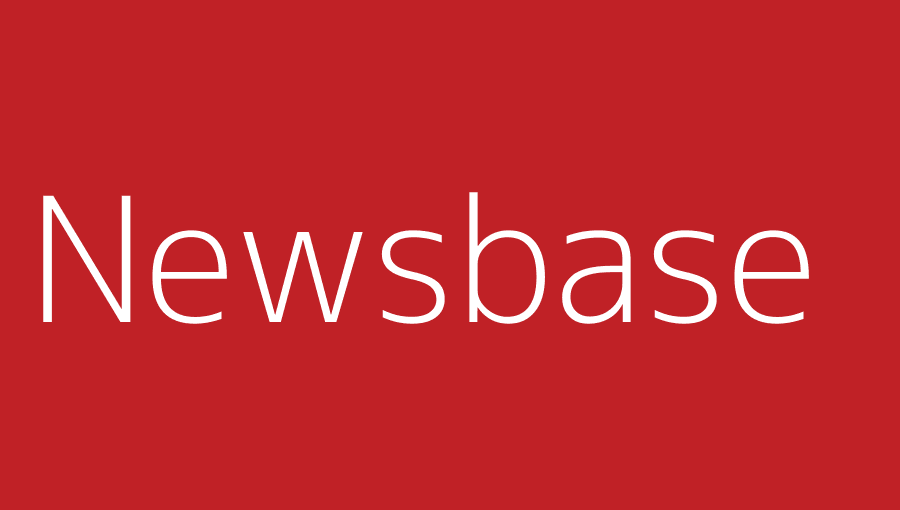 Newsbase 10 June 2021
The European Commission has joined the Czech Republic's lawsuit against Poland over the Turow lignite mine, a Commission spokeswoman said on June 9.
The Czechs say that the mine, which is located right by the border, is lowering the water table on their side, a typical effect of open-cast mines. The Czechs are disputing the extension of the mine's environmental permit, which they claim Poland granted the mine's operator, the state-controlled power company PGE, without looking into the potential impacts on the environment.
Czechia sued Poland in the Court of Justice of the European Union (CJEU) over the extension of the mine's operations, with the court issuing an interim measure in May, which ordered Poland to halt the mine's operations immediately.
Poland says it will not comply, as the Turow mine feeds lignite to a nearby power plant, which supplies up to 7% of the country's electricity.
"The Commission thus seeks to maintain its stance formulated in December 2020, in which the EC recognised a series of Czechia's complaints as justified," EC spokeswoman Vivian Loonela said, according to Poland's state newswire PAP.
Poland said in late May that it had reached a preliminary deal with the Czech Republic over the mine, offering to pay €40mn-45mn to cover the cost of mitigating the mine's environmental impact.
Poland said it would build an underground screen to prevent the outflow of water. Poland also pledged to pay for monitoring of the mine's impacts and to co-finance Czechia's other environmental projects in the region.
Still, the agreement is preliminary and has to be negotiated in detail by the Polish and Czech governments.
Meanwhile, the Czechs reportedly asked the CJEU earlier this week to fine Poland €5mn per day of the mine's operations.
Poland derives 70% of its electricity from burning coal and lignite but plans an incremental reduction of the commodity's share in the energy mix to 11-28% by 2040 thanks to the development of offshore wind, nuclear power and replacing coal-fired assets with gas-fired ones.
The Turow mine is located in a narrow strip of south-western Poland tucked between Germany and the Czech Republic.