ENERGO: Finland terminates nuclear power plant with Russian Rosatom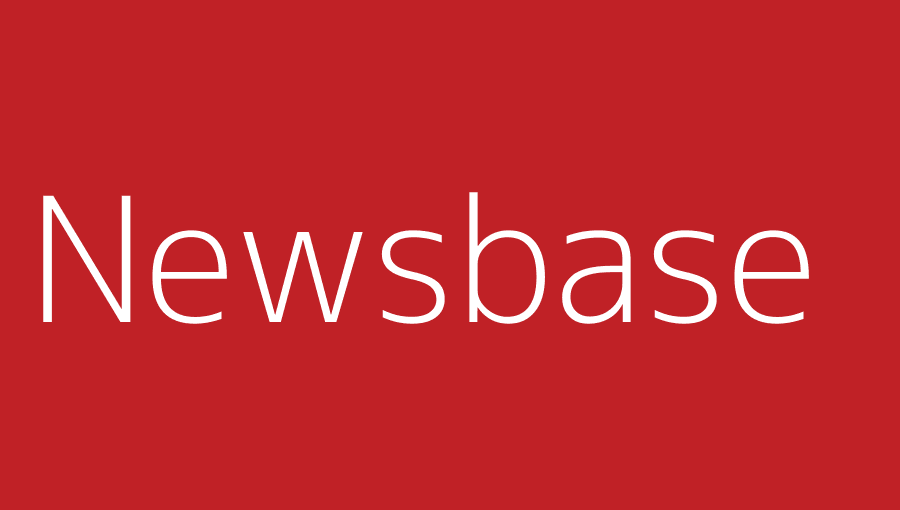 Newsbase 3 May 2022
Finnish Fennovoima has announced it is terminating the contract for the delivery of the Hanhikivi 1 nuclear power plant (NPP) with Russian nuclear power agency Rosatom due to "significant delays and inability to deliver the project", while noting that "the war in Ukraine has worsened the risks for the project".
As suggested previously by bne IntelliNews, Russian State Atomic Energy Corporation (Rosatom) is likely to see a number of its projects abroad suspended following Russia's military invasion of Ukraine ordered by President Vladimir Putin on February 24, including the €7-7.5bn Hanhikivi-1 (1.2-GW) project.
Previously Finland had approved plans for the Russian reactor in September 2014, only months after Russia annexed Crimea from Ukraine. Rosatom was not only the the supplier of the reactor but also the main shareholder of Fennovoima with 34%, the rest being owned by Finnish companies such as energy group Fortum and steelmakers SSAB and Outokumpu.
"The decision to terminate the EPC contract with RAOS Project is not made lightly. In such a large project there are significant complexities and decisions are made only after thorough considerations. We fully acknowledge the negative impacts and do our best to mitigate those," commented Esa Härmälä, chairman of the Fennovoima board.
EU Minister Tytti Tuppurainen told the Financial Times that she hoped the Hanvihiki plant could be salvaged using a different supplier, as considerable pre-construction work has already taken place.
Previously Sweden's Vattenfall had announced it was dropping the deal to buy Russian-made nuclear fuel for its NPPs, suspending the orders "until further notice". German authorities announced banning Rosatom from buying a 25% stake in Germany's Lingen nuclear fuel production plant from France's Framatome.