ENERGO: Finnish Fortum rushes Russia exit by July 1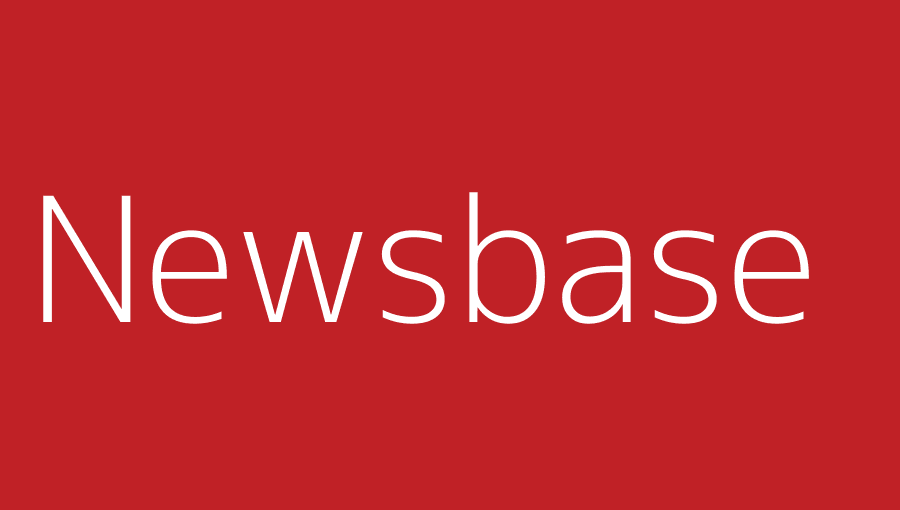 Newsbase 15 June 2022
Finnish renewable energy major Fortum is rushing the sale of its Russian assets, including Unipro Russia, by July 1, 2022, collecting bids from major local bidders such as state utility holding InterRAO, GazpromEnergoHolding (GEH, utility assets of Gazprom natural gas major) and SUEK coal miner of sanctioned Andrei Melnichenko, according to Kommersant daily citing unnamed sources.
As followed by bne IntelliNews, renewable generation capacities in Russia are mostly being developed by foreign utility players such as Enel, Unipro, Fortum and others, all of which are abandoning the market.
Fortum controls 98.23% in Fortum Russia, 30% in TGK-1 generation company, whose main shareholder is GazpromEnergoHolding of gas giant Gazprom. Through a 73.4% stake in German Uniper, Fortum indirectly owns 88.73% in Russian renewable energy major Unipro. Fortum and Unipro operate 12 generating assets in Russia with a total capacity of 15.5 GWh.
Even prior to the military invasion of Ukraine, Uniper was considering selling its subsidiary Unipro Russia, with SUEK coal major and Siberian Generating Company and state utility holding InterRAO cited as potential buyers.