ENERGO: Georgian government approves $200mn energy project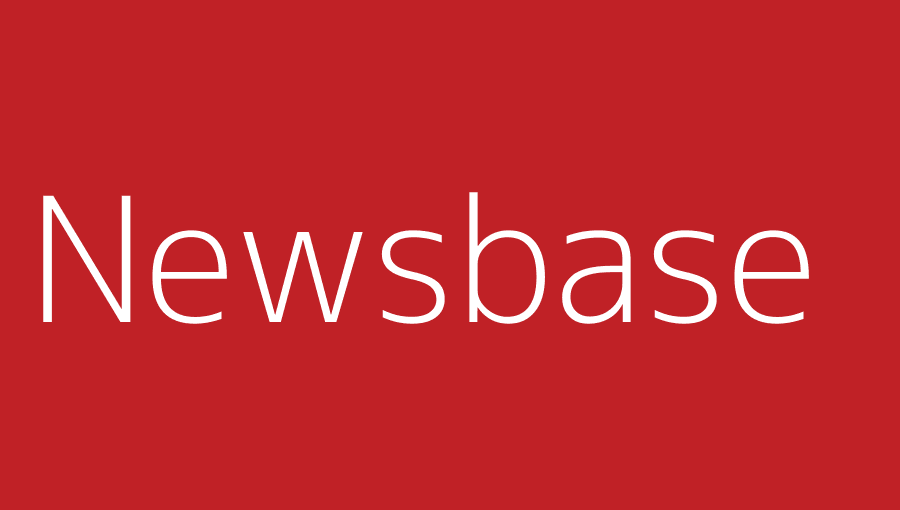 Newsbase 11 May 2022
New green-energy based projects, namely solar, wind and hydropower, with a total investment volume of $200mn will be implemented in Georgia to support the development of renewable energy and ensure the country's energy independence, according to the government of Georgia.
The government has approved "several important projects in the field of renewable energy production" at a meeting on 10 May, aiming to generate 150 MW in installed capacity, of which 110 MW will be generated by wind infrastructure, 20 MW by solar, and the rest by hydropower.
Deputy Economy Minister Romeo Mikautadze said the projects would be implemented in different locations across the country: "These locations are Gori, Ksani and Aspindza. Local, as well as foreign, investments will be implemented. The projects will help to reduce our dependence on neighbouring countries, and are a step forward on the path to energy independence," Mikautadze said.