ENERGO: Korea Hydro & Nuclear Power signs Kazakh nuclear deal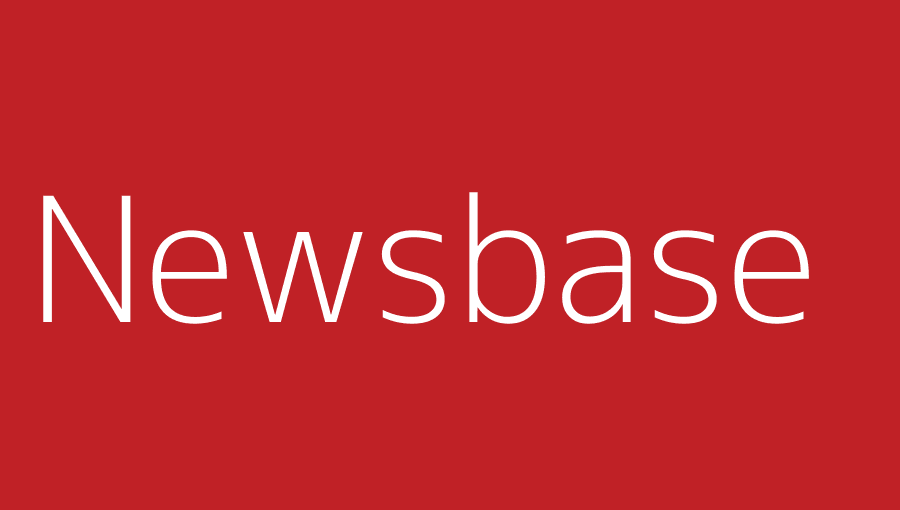 bne IntelIiNews 30 June 2022
Korea Hydro & Nuclear Power (KHNP) on June 28 signed a memorandum of understanding (MoU) with Kazakhstan Nuclear Power Plants, owned by the Samruk-Kazyna National Welfare Fund, to cooperate on the introduction of nuclear power in Kazakhstan, World Nuclear News reported on June 29.
The two companies have agreed to co-operate in new nuclear power plant (NPP) development, the application of nuclear technology, human resource training and the promotion of NPPs to the public.
The MoU was signed during a visit by a Kazakh delegation led by Vice Minister of Energy Zhandos Nurmaganbetov to South Korea.
KHNP noted that it submitted a proposal to Kazakhstan in 2019 for the construction of two 1,000-MWe or 1,400-MWe NPPs.
In December, Kazakhstan Nuclear Power Plants signed a memorandum of co-operation with small modular reactor (SMR) developer NuScale to investigate the deployment of SMRs in Kazakhstan. NuScale said the agreement would see the companies share technical expertise as they "examine the value NuScale's small modular reactor technology could bring to the country."