ENERGO: Korea's KHNP makes offer to build first Polish nuclear power plant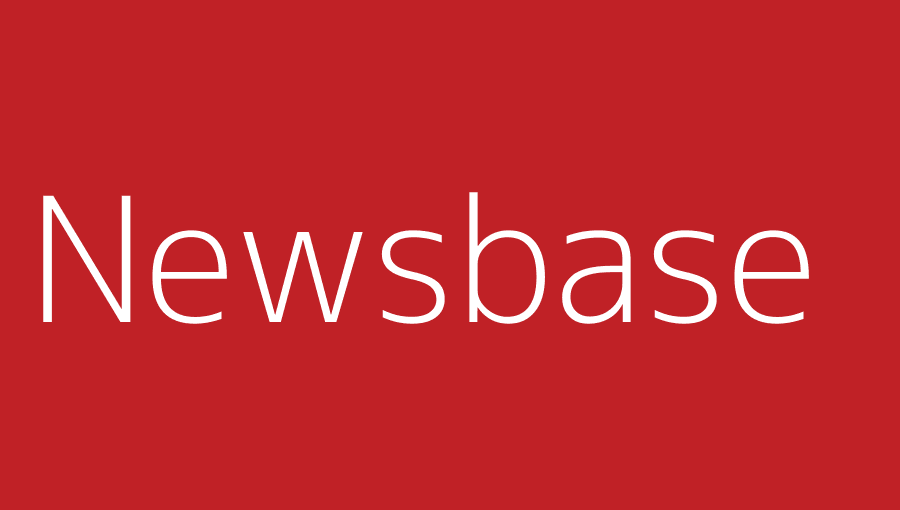 Newsbase 24 April 2022
The power engineering conglomerate Korea Hydro & Nuclear Power (KHNP) has made an offer to Poland to build the country's first nuclear power plant, newswires reported.
Koreans thus join France's EDF – which filed a non-binding offer in October – and the US companies Westinghouse and Bechtel in the race to win the Polish government's contract to build four to six nuclear reactors by the mid-2040s.
Nuclear power is the all-important plank in Poland's plan to reduce the currently dominant share of coal and lignite in electricity generation. Due to its reliance on dirty fossil fuels, Poland's electricity grid is one of the most carbon-intensive in Europe.
The offer, which the Koreans filed on April 21, assumes the construction of six APR1400 pressurised water reactors with a total capacity of 8.4 GW.
KHNP said that the first reactor would go online in 2033, meeting the deadline of the Polish government's nuclear power strategy. APR1400 reactors are operational in KHNP's home market in South Korea as well as in the United Arab Emirates.
The bid includes a financial offer, supported by the Korean government, KHNP said.