ENERGO: Kosovo completes talks on $236.7mn deal with US on energy transition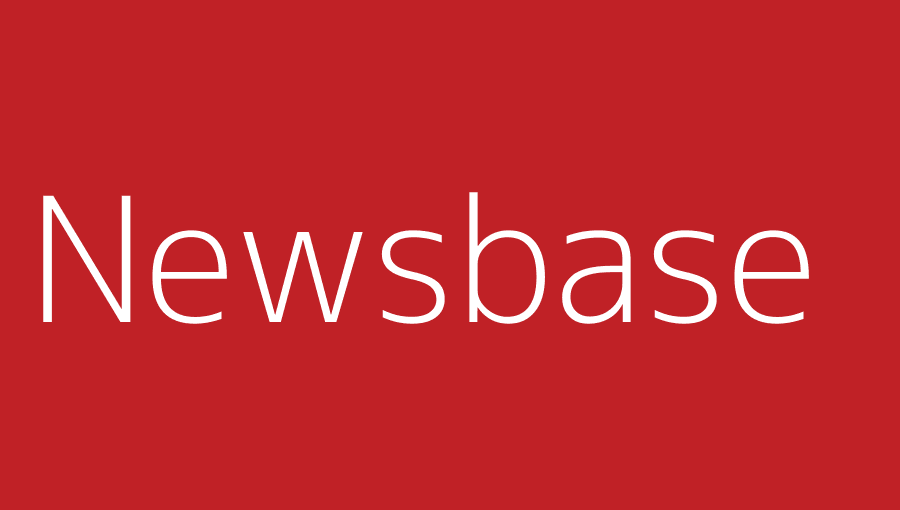 Newsbase 15 May 2022
Kosovo's Prime Minister Albin Kurti said on May 14 that the country has completed negotiations on a $236.7mn agreement with the US Millennium Challenge Corp. (MCC) to help the country move toward energy transition.
The Kosovan energy system has been facing huge difficulties due to the significant increase in electricity consumption, insufficient domestic power generation and the global energy crisis that has resulted in an enormous increase in power prices on international markets.
"Yesterday (May 13), our government and MCC's teams concluded negotiations for a proposed $236.7mn compact agreement tailored to help Kosovo towards its energy transition and socio-economic transformation. Shared values build bonds. Shared values and goals strengthen them," Kurti, who is paying an official visit to the US, said in a tweet.
In March, Kosovo's government said it would launch negotiations on a loan deal with the US, represented by the MCC, to finance energy projects worth over €200mn.