Energo: Kyrgyzstan to ban use of electricity for heating during coming winter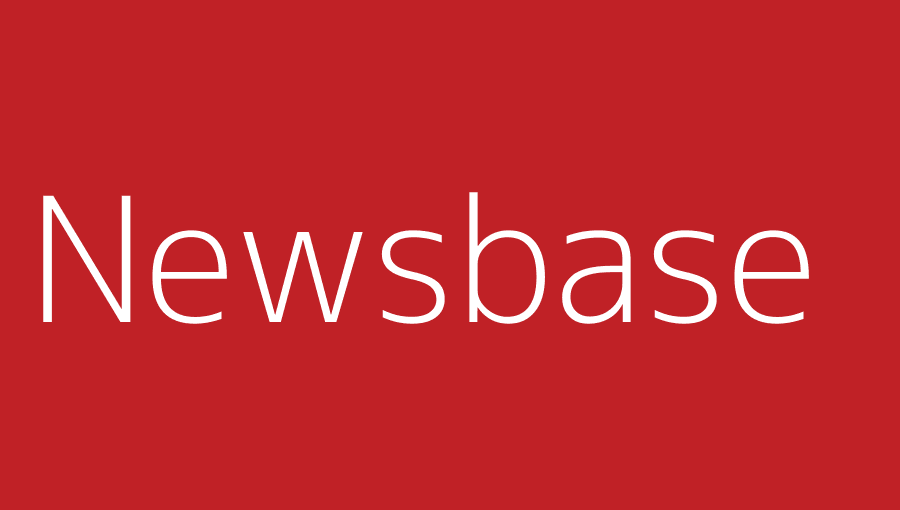 bne IntelIiNews 6 September 2023
Kyrgyzstan is to ban the use of electricity for heating purposes during the coming winter.
"We plan to totally prohibit use of electricity for [winter] heating this year," Deputy Minister of Energy Talaibek Baigaziev said, as quoted by AKIPress on September 5.
"However, every user will receive a necessary amount of electricity. This is 5 kW according to our estimations," he added.
Kyrgyzstan's energy sector has been placed under a three-year state of emergency as the government turns to special powers to speed up efforts to address power shortages that cause outages and blackouts.
Baigaziev was reported as saying that electricity would be supplied to Kyrgyzstan without interruptions in the foreseeable future, with rotational blackouts not expected to be implemented during the winter. However, he urged consumers to consume electricity sparingly.