ENERGO: Masdar to develop 4 GW of renewable energy projects in Azerbaijan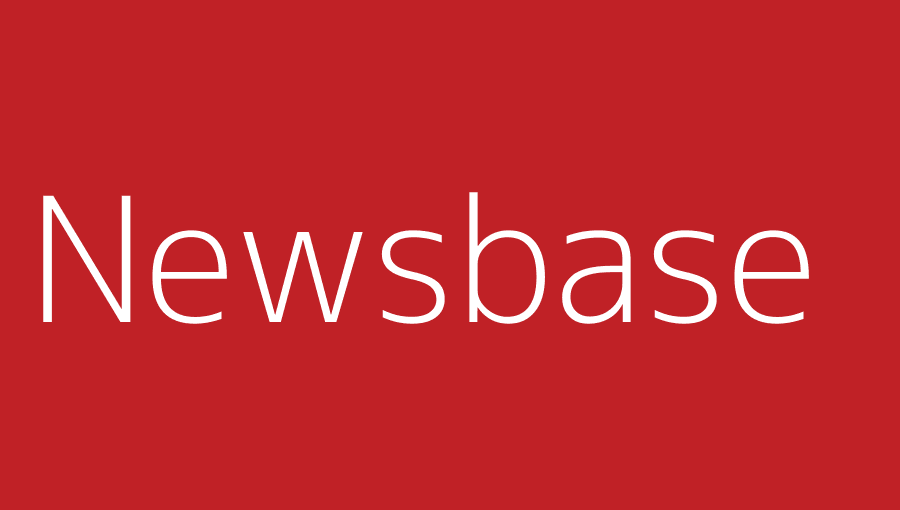 Newsbase 6 June 2022
UAE-based renewable energy company Masdar has signed agreements with the Ministry of Energy of the Republic of Azerbaijan for the implementation of clean and renewable energy development projects in the country with a total proven capacity of 4 GW under an exclusive concession.
Under the agreements, Masdar also has the right to develop another 6 GW as a second phase, bringing the total production capacity of these projects to 10 GW – the largest in Azerbaijan's history.
Masdar has signed two implementation agreements, one of which concerns the development of 1 GW onshore wind projects and 1 GW solar photovoltaic (PV) projects. The second agreement covers 2 GW integrated offshore wind and green hydrogen projects.
Implementation agreements were signed by Azerbaijani Energy Minister Parviz Shahbazov and Masdar Clean Energy acting executive director Fawaz Al Muharrami, who signed the agreement on behalf of Masdar at an event titled "The Path to Zero Emissions: Potential and Opportunities of Green Energy in Karabakh Region" in Shusha, a city formerly under Armenian control until 2020.
The agreement on onshore wind and solar projects includes measures to study and strengthen the grid and implement processes for exporting electricity. The second agreement includes measures to create wind power for the purposes of production and export, decarbonisation, and production and export of hydrogen.