ENERGO: North Macedonia, Albania, Kosovo and Greece sign MoU on merger of electricity markets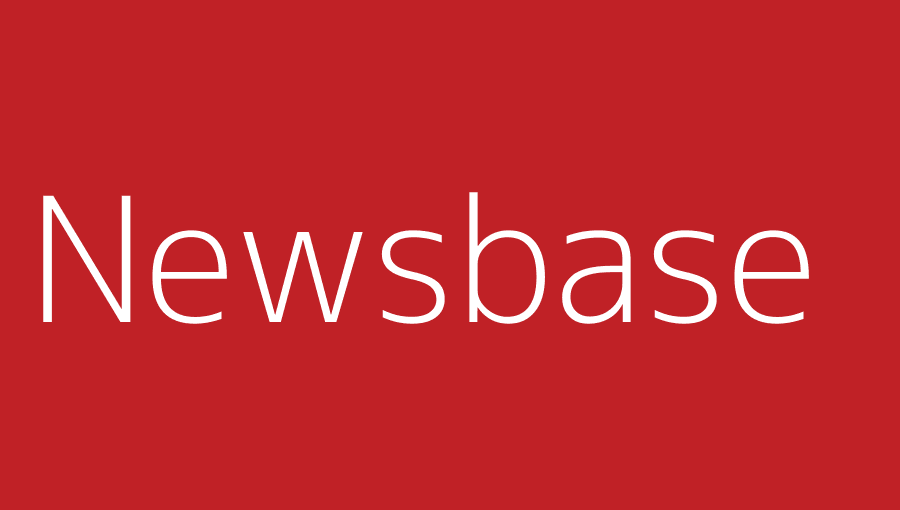 Newsbase 14 November 2023
North Macedonia, Albania, Kosovo and Greece signed a memorandum of understanding (MoU) in Athens on November 14, which paves the way for the merger of the countries' electricity markets.
This will lead to the creation of a unified electricity market interconnected with the broader European market, as announced by the Macedonian electricity transmission system operator, MEPSO.
The process of merging electricity markets into a unified European electricity market is a powerful tool for improving market liquidity, ensuring grid stability, integrating renewable energy sources, increasing transparency and competition, MEPSO's general director Zuhdi Enuz said in a statement.
Moreover, all participants in the market, including consumers and the economy, will benefit from the creation of a dynamic and more efficient electricity market, he added.