ENERGO: Poland expects up to 10 GW in new onshore wind power by 2033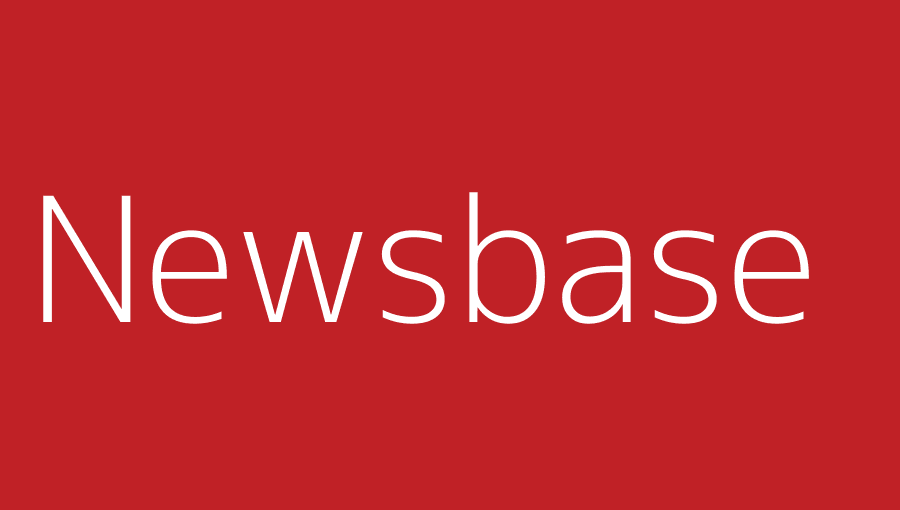 bne IntelIiNews 20 June 2022
Poland expects that the easing of rules for the development of onshore wind power installations will result in 6 GW, or even up to 10 GW, of newly installed capacity by 2033, the country's climate ministry said on June 17.
Poland is planning to apply legislative changes to the current restrictive rules. They will be presented to the parliament within June. Poland's onshore wind farm capacity is just 7.3 GW today. Plans for adding several more gigawatts signal an incoming boom for the industry in the coming years.
According to existing legislation's height regulations and the growing size of ever more powerful turbines, rules practically eliminate all possible locations for onshore wind development, the wind power lobby has long said.
Russia's invasion of Ukraine has now led Poland to rethink how its energy transformation should move forward.
Poland currently gets 70% of its electricity from burning hard coal and lignite but plans to replace much of this capacity with gas, renewables and nuclear.
Since Russia cut off gas supplies to Poland in April, replacement gas shipments have been coming in from the US, Qatar, and Norway. However, even imports from friendlier countries are still considered a vulnerability.