ENERGO: Poland to revise coal exit schedule but will keep 2049 as deadline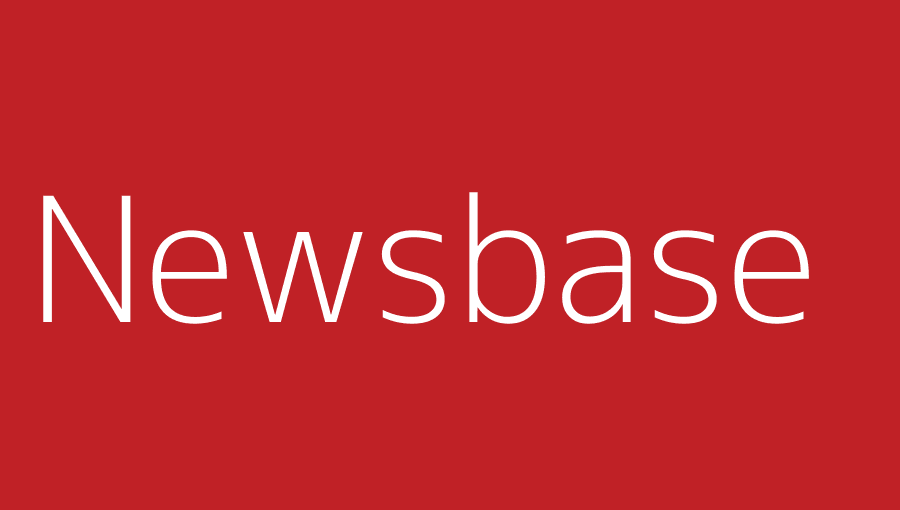 Newsbase 31 May 2022
Poland will delay winding down coal mines that supply the electricity generation sector without changing the overall deadline of 2049 for exiting coal as a source of energy, a government minister told local media on May 30.
Poland plans to gradually bring down coal's share in producing electricity from about 70% today to no more than 28% in 2040 and then to zero in 2049, in a push to reduce climate-warming carbon dioxide emissions. But energy security challenges raised by Russia's aggression in Ukraine have now led Warsaw to reconsider the path to no coal.
"Closing mines will be delayed and will not start just now but within several years, when we will realistically be able to get energy from another source," State Assets Minister Jacek Sasin told the public broadcaster Polskie Radio.
Sasin said that changing the schedule is required so as not to rely on gas as transition fuel too much after the war has pushed up gas prices. Poland planned for gas power plants to replace coal ones to stabilise the power grid relying on renewables.
"Natural gas will not be the dominating fuel in the Polish power sector, but natural gas power plants will be built, are being built," Sasin also said.
Poland plans a steep increase in renewable capacity via building offshore wind power parks alongside removing barriers to wind turbines on land, as well as pushing on with solar power.