ENERGO: Polish parliament passes ban on coal imports from Russia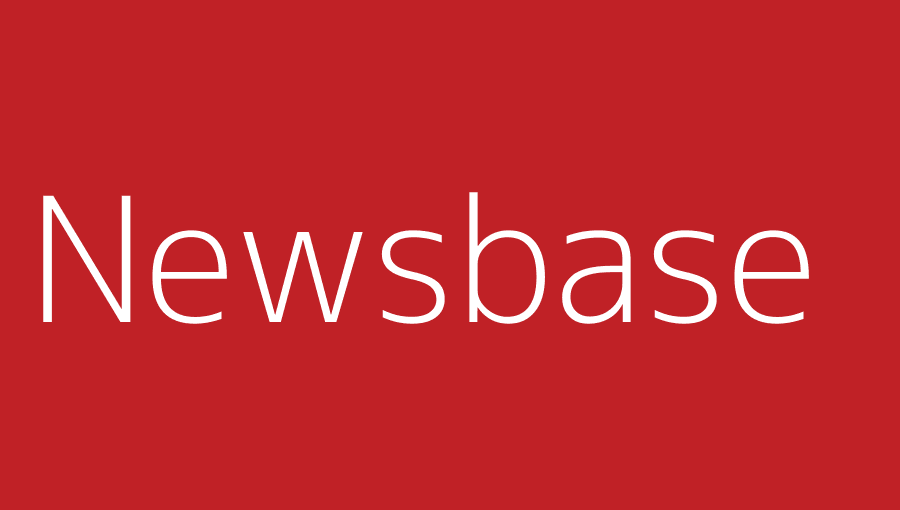 Newsbase 11 April 2022
The Polish parliament passed a ban on import and shipment of coal from Russia and the Russia-controlled Donetsk and Lugansk regions in eastern Ukraine on April 7.
The ban comes in response to Russia's war on Ukraine and is the first element of the Polish plan to end imports of Russian energy commodities by the end of the year. Imports of Russian coal made up 75% of Poland's coal purchases abroad in 2020 and came in at over 9mn tonnes.
Despite Poland deriving around 70% of its electricity from the state-controlled coal-fired power plants, coal imported from Russia is mostly done by private businesses that feed heating installations in households and companies. Russian coal is cheap and meets the quality norms required for heating.
The ban stipulates that entities operating in Poland must not import coal or transport it through the Polish territory. Violating the ban will be punishable with a penalty of up to PLN20mn (€4.32mn).
The ban is also a part of wider legal changes seeking to reduce money outflow from Poland to Russia and restrict Russian capital in Poland.
Poland has repeatedly called on the EU to impose a bloc-wide ban on imports of Russian oil, gas, and coal. The EU is divided on the issue with countries like Germany or Hungary opposing the ban, fearing its economic consequences.