ENERGO: Romania adjusts and prolongs "cap and subsidy" scheme for energy prices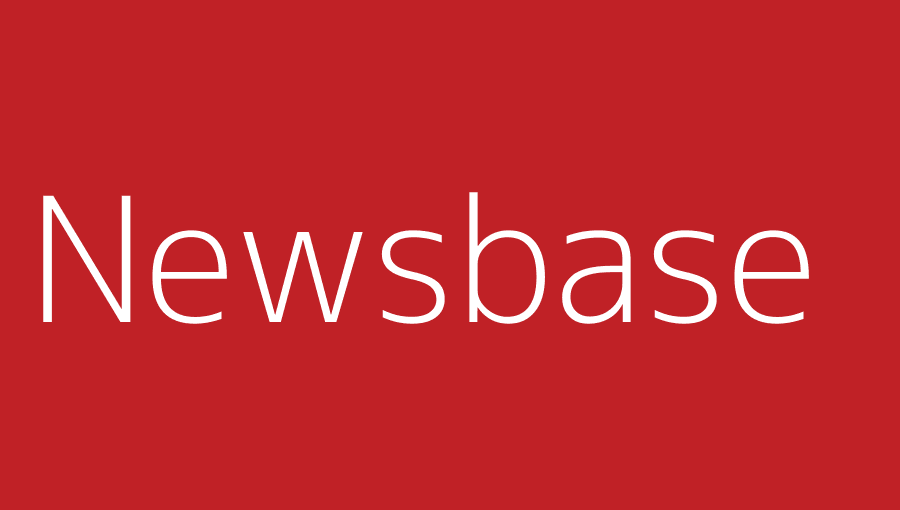 Newsbase 2 September 2022
The government of Romania passed an emergency decree on September 1 amending and prolonging the decree OUG 27/2022 issued in February pertaining to the so-called "cap and subsidy" scheme aimed at protecting end-users from excessive rises in electricity and natural gas prices.
The new decree prolongs the validity of the scheme until the end of August 2023 (from the end of March 2023) and seeks to secure a better balance between the cost of the subsidies and the revenues generated from the "solidarity contributions", which are taxes levied on the "windfall revenues" derived by energy companies.
Such contributions will be charged along the whole energy chain and will resemble a "price-plus" system allowing specific profit margins for each player and penalising attempts to artificially increase the prices by repeated trading.
The scheme will cost the budget some RON1bln (€200mn) per month and the solidarity contributions should entirely cover it, Minister of Finance Adrian Caciu said at a press conference after the government meeting.