ENERGO: Russia plans to switch Zaporizhzhia NPP from Ukrainian to Russian grid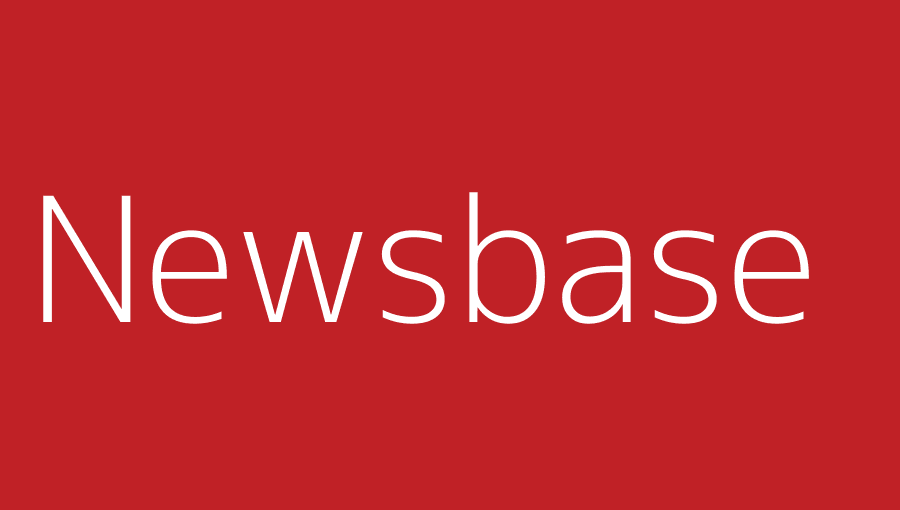 Newsbase 11 August 2022
Russia wants to switch Ukraine's Zaporizhzhia nuclear power plant (ZNPP) to the Russian grid in order to transfer power to occupied Crimea, Ukraine Business news reported on August 10.
The Zaporizhzhia NPP, Europe's largest plant, has been under Russian occupation since early March following a shocking attack that Zelenskiy labeled "a night that could have stopped the history of Ukraine and Europe". The ZNPP accounts for one-fifth of Ukraine's power generation and the Ukrainian staff continues to operate the plant, supplying electricity to Ukrainian-controlled territory.
However, the site has suffered from recent shelling which Kyiv and Moscow blame on each other, the AP reported. Over the last few days, shelling has damaged 3 out of 4 high-voltage lines connecting the ZNPP to the Ukrainian grid. As such, representatives of Rosatom, Russia's national nuclear energy corporation, want to disconnect the ZNPP from the Ukrainian grid, citing the damage as the reason.