ENERGO: Russia redirects discounted coal from Europe to China and India in July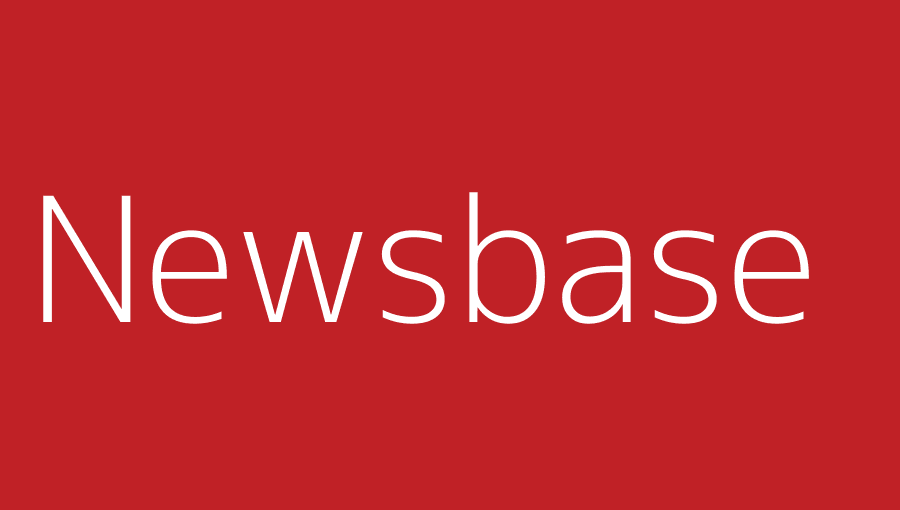 Newsbase 19 August 2022
Russian exporters managed to redirect all coal volumes from Europe to China and India in July 2022, as the supplies are sanctioned in the EU, Vedomosti daily reported citing a survey by the Energy Development Centre (EDC) and Kpler data.
Defying the sanction pressure, sea exports of coal from Russia amounted to 16.45mn tonnes (-0.6% month on month), with the majority of coal shipped to Asia.
Total eastward shipments may have increased by 2.8mn tonnes, which almost fully compensated the 3mn tonne decline of exports to Europe. According to Kpler, the largest importers of Russian coal in July were China (6.7mn tonnes, up by 42% month on month) and India (2mm tonnes, up by 60% m/m).
However, the price discount for Russian coal in July remained "extremely high". According to the CRE calculations, Russian coal is trading at a discount of over $200 per tonne against regional benchmarks (or about 45-50% cheaper) both in the East and in the West. The discount is more than 10 times higher prior to the military invasion of Ukraine.
The main exporters of coal from Russia are SUEK, Kuzbassrazrezugol, Sibantratsit, Elgaugol, SDS-Ugol, Kuzbass Fuel Company, Kolmar, Russian Coal, Raspadskaya and Mechel.