ENERGO: Russia's booming uranium trade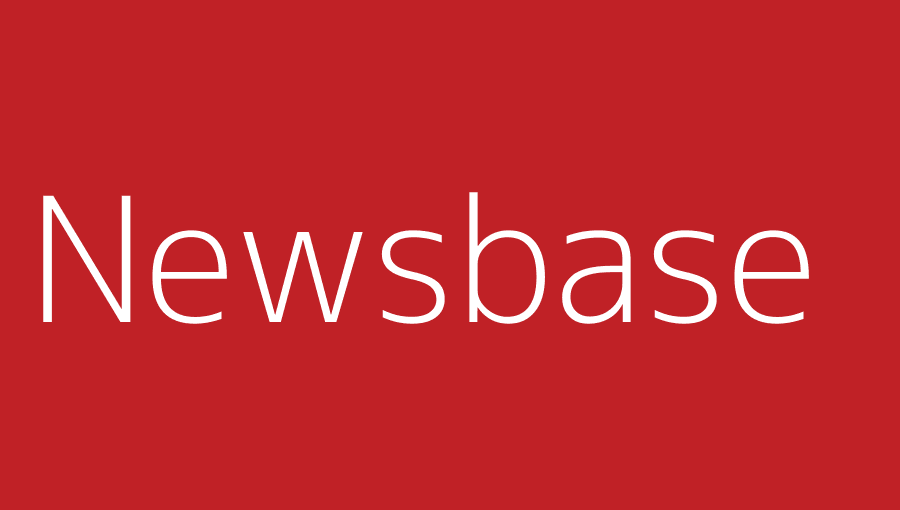 Newsbase 8 September 2023
In June this year Russia sent its first cargo of uranium to India to feed the local nuclear power plant (NPP) since 2019. Russia's nuclear exports are booming.
Data from the Indian Ministry of Commerce and Industry reveals that the shipment's value amounted to $13.5mn, and it included a substantial volume of 118 tonnes of uranium.
The last time Russia supplied uranium to India was back in 2019, when a substantial 1,770 tonnes of the metal were exported, worth $101.6mn for the entire year.
This development comes at a time the West is having to admit that it is heavily dependent on Russian uranium supplies. In the first six months of this year Russian shipments of uranium more than doubled and the US was forced to admit it is at least five years away from breaking its dependence on such Russian imports.