ENERGO: Russia to clean up radioactive waste sites in six CIS countries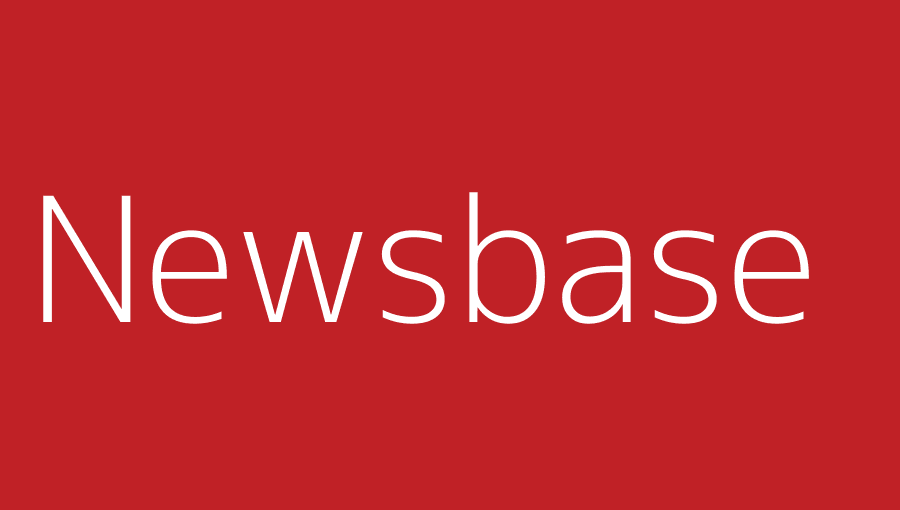 bne IntelliNews 16 August 2023
Rosatom will take care of the heavy nuclear legacy in Armenia, Belarus, Kazakhstan, Kyrgyzstan, Tajikistan and Uzbekistan – generous help or an attempt at political binding?
Russia will belatedly clean up the Soviet "nuclear trash." TVEL, a subsidiary of Russia's state-owned Rosatom, has allocated an impressive budget towards a project to contain dangerous nuclear facilities in six CIS countries. There are currently over 40 abandoned radioactive waste sites in these countries, including 14 in Kyrgyzstan and 10 in Kazakhstan.
On the borders of Kyrgyzstan, Tajikistan and Uzbekistan radioactive waste tailings are scattered. These are the remains of uranium mining, which was carried out for almost half a century and stopped in the '90s. Many of them are located in the mountains and are threatened by earthquakes.
In total, almost 420mn tonnes of radioactive waste are stored in the countries of Central Asia, while half of them are situated in Kazakhstan, namely the Semipalatinsk test site, where more than 600 nuclear explosions happened within four decades.