ENERGO: Russian coal exports drop 20% in post-invasion April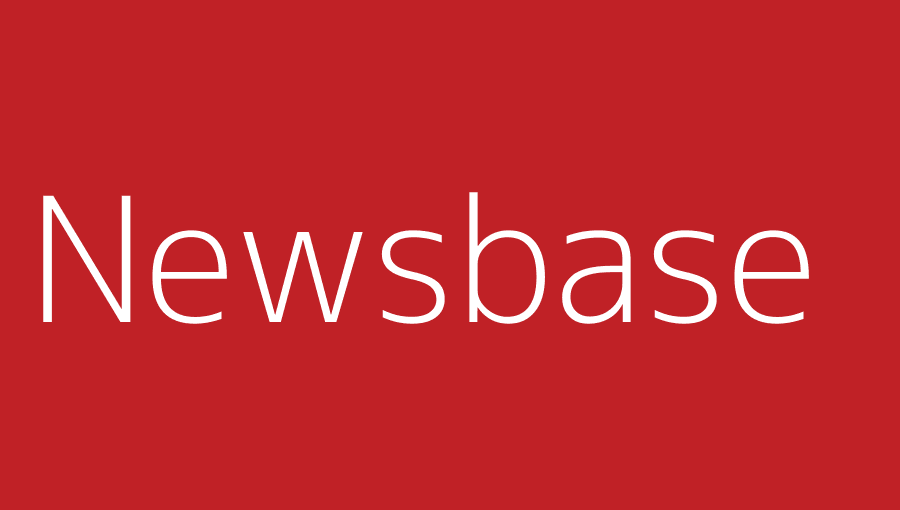 Newsbase 20 April 2022
Exports of Russian coal dropped by over 20% year on year in April 2022 and declined by 9% year to date, Kommersant daily and Interfax reported on April 19 citing the estimates of the Ministry of Energy's representatives for State Duma.
As followed closely by bne IntelliNews, Russian coal exports have been the first segment of hydrocarbon energy sources to be severely hit by the European Union sanctions for the military invasion of Ukraine.
According to the latest reports, the European officials are drafting plans for an embargo on Russian oil products, a move long resisted because of its big costs for Germany and its potential to disrupt politics around the region and increase energy prices.
Kommersant estimated that despite record-high prices, coal exports amounted to 14.4mn tonnes in February, 15mn tonnes in March, and 14.3mn tonnes in April, which is against the usual seasonal trend of rising coal supplies in spring. The output of coal in the main Kuzbass region declined by 9% in March.