ENERGO: Russian grid majors RosSeti and FSK to consolidate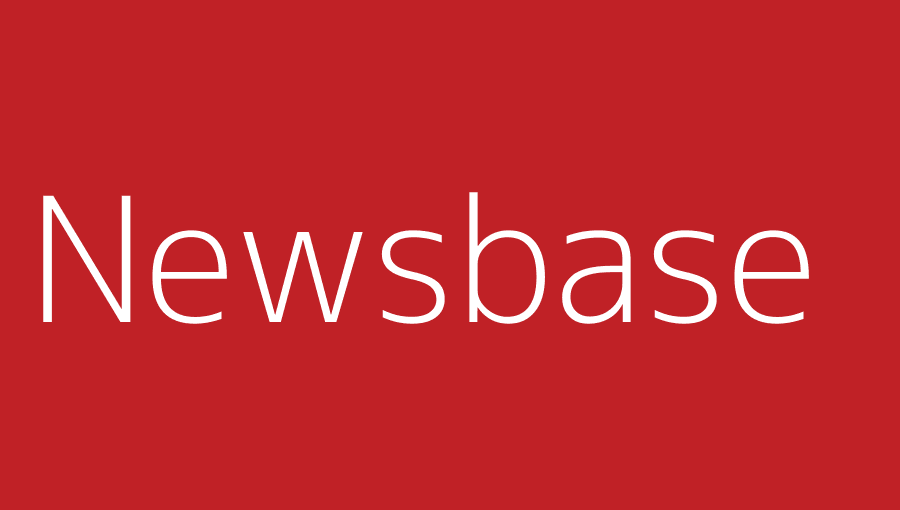 Newsbase 7 August 2022
Russian electric grid majors RosSeti (Russian Grids) and its subsidiary Federal Grid Company (FSK) have announced the terms of their long-awaited consolidation, notably the prices for the conversion of their shares.
BCS Global Markets analysts see a "few positive developments" in the consolidation of the companies, as there should be a prospective growth in liquidity for the consolidated shares, and potential cost cutting at the headquarter level.
"Otherwise, consolidation does not change the business model in power grids and does not make them more efficient," BCS GM believes, while keeping a negative stance on both names (Sell recommendation reiterated).
Overall, grid names continue to overspend on capital expenditures, prioritising reliability over efficiency and economics, the analysts argue.
As followed by bne IntelliNews, in 2020 RosSeti got a boost to its outlook from its potential consolidation and pledge to improve dividends. FSK was already one of the best dividend payers in the Russian utility sector.