ENERGO: Serbia to invest €500mn in modernisation of the low-voltage network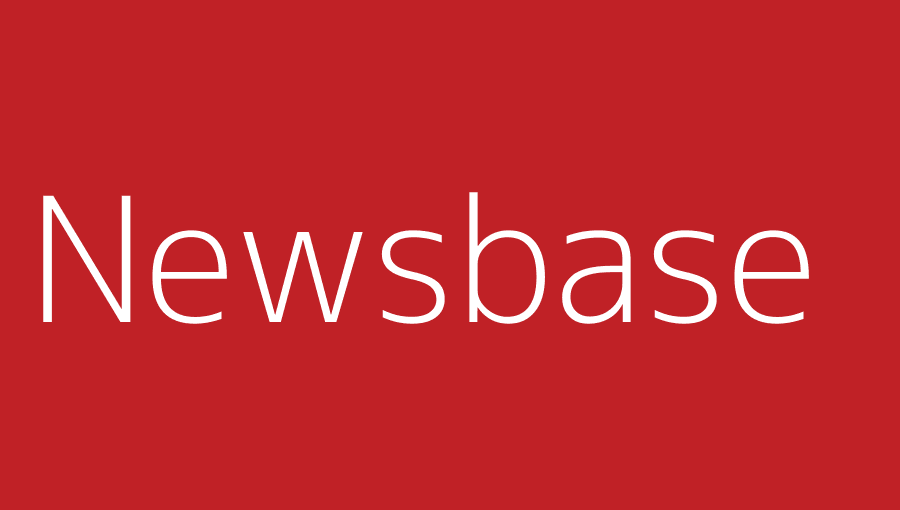 Newsbase 12 January 2022
There are plans to invest €500mn in the low voltage network to increase the reliability of electricity supply throughout Serbia, Deputy Prime Minister and Minister of Mining and Energy Zorana Mihajlovic said during a visit to Elektrodistribucija Srbije's (EDS's) distribution and dispatch centre in Belgrade on January 11.
The visit took place a month after electricity supplies for thousands of people were cut off following serious snowstorms in mid-December.
"Now the situation is much better than a month ago, when we had a similar amount of precipitation. I am glad that the EDS teams are on the field and that all problems are being solved as soon as possible. However, it is very important that we invest in the distribution system in the coming years in order to ensure a reliable supply throughout the country. We will invest more than €0.5bn in the next few years. Money has never been a problem, but now we can plan adequately, since EDS is an independent company," she said in a statement.
Mihajlovic added that the losses on the network cost around €200mn a year and that the modernisation of the distribution system is necessary.
Bojan Atlagic, director of EDS, said that less than 0.1% of users are without electricity supply, and that all faults are eliminated.
"These are mostly short-term interruptions in hilly and mountainous areas in the south and east of the country, and everything should be resolved by the end of the day … I would like to thank the ministry once again for the help and investments in the reconstruction of the low-voltage network, because no investments have been made for years," he said.