ENERGO: Turkey's Calik to build thermal power plant on Turkmenistan's Caspian coast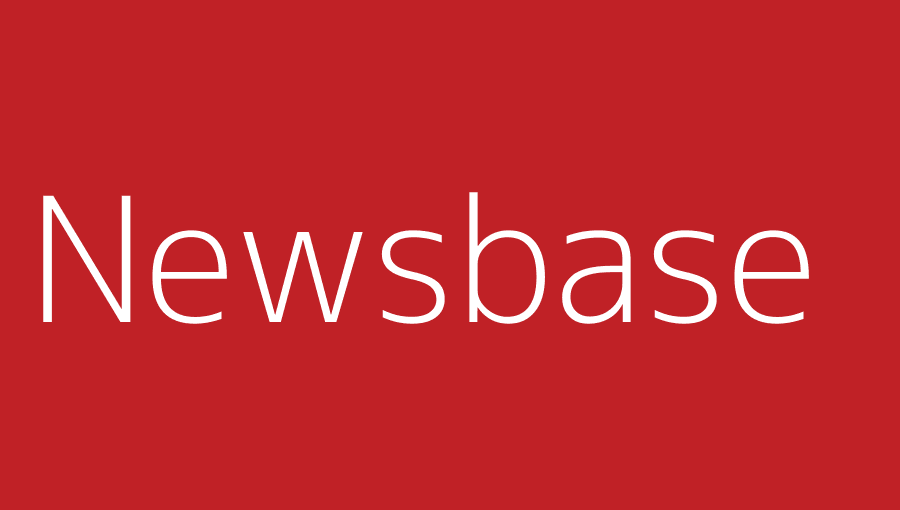 bne IntelIiNews 31 October 2023
Turkmenistan has ordered the construction of a 1,574-MW thermal power plant (TPP) on its Caspian Sea coast near the city of Turkmenbashi, according to a presidential decree. The general contractor will be Turkey's Calik Enerji.
As well as ensuring reliable and uninterrupted power supply for domestic consumers, the plant will aim to produce electricity for export, the decree added.
Construction is scheduled to start in November with the plant commissioning preliminarily scheduled for May 2027.
Turkmen President Serdar Berdimuhamedov met with Turkish President Recep Tayyip Erdogan on October 27 in Ankara. The possibility of supplying Turkmen electricity via third countries to Turkey was one item on the agenda. Turkmen electricity is already exported to Afghanistan, Iran, Kyrgyzstan and Uzbekistan.