ENERGO: Turkey's Karpowership anchors seventh floating power plant off energy-short Cuba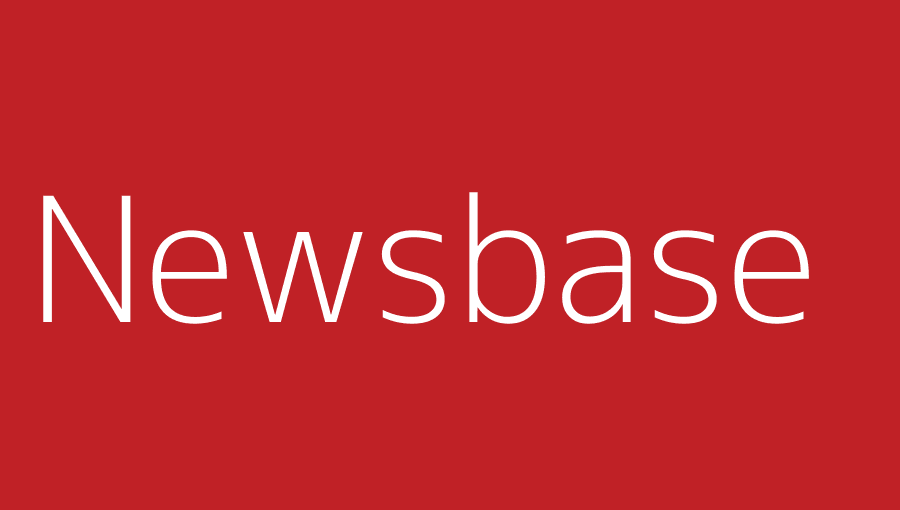 Newsbase 17 November 2022
Turkey's Karpowership has reportedly anchored a seventh floating power plant operator offshore Cuba to help ease the Caribbean island nation's energy crisis.
With Cubans suffering daily, hours-long blackouts, Karpowership, owned by Turkish conglomerate Karadeniz Holding, was now set to feed an additional 110 megawatts of electricity, or about one-tenth the average daily generation shortfall, by month's end, Turkish daily Sabah reported on November 16.
In all, the seven floating power plants are said to have a 400-MW generation capacity.
The powerships carry shipboard generators fuelled by oil or gas. They are typically leased by a host country.
In late August, reports described how Karpowership so far had five such vessels anchored off Cuba, with a combined capacity of 250 MW.