ENERGO: UK investors plan 450-MW wind farm in Romania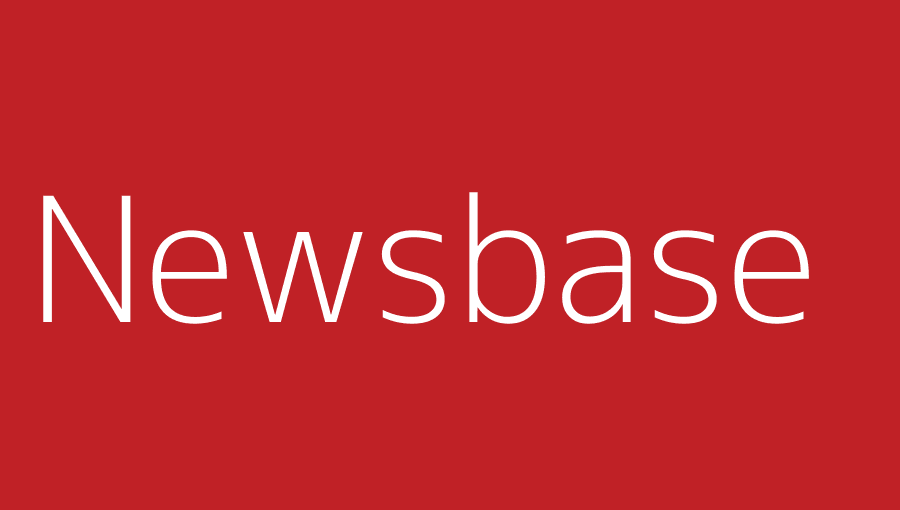 Newsbase 8 September 2022
Investment company Low Carbon announced it has partnered with Rezolv Energy to build a 450-MW onshore wind farm in Romania, near Bucharest.
Once operational, the wind farm operating under the name of Vis Viva will be one of Europe's largest onshore wind farms, Low Carbon said in the press release.
Rezolv Energy, recently launched by global investor Actis, holds a 51% stake in the project. Both Low Carbon and Rezolv Energy are registered in the UK.
The Vis Viva wind farm will benefit from the region's exceptional natural wind resources, flat terrain and energy interconnection, making a significant contribution to the European Union's environmental targets for 2030 and 2050 as the bloc seeks to expedite its transition to clean energy, the investors said.
It is anticipated that the Vis Viva wind farm will generate enough clean energy to power more than 270,000 homes and avoid approximately 180,000 tonnes per year (tpy) of CO2.