ENERGO: Ukraine syncs its power grid with Europe's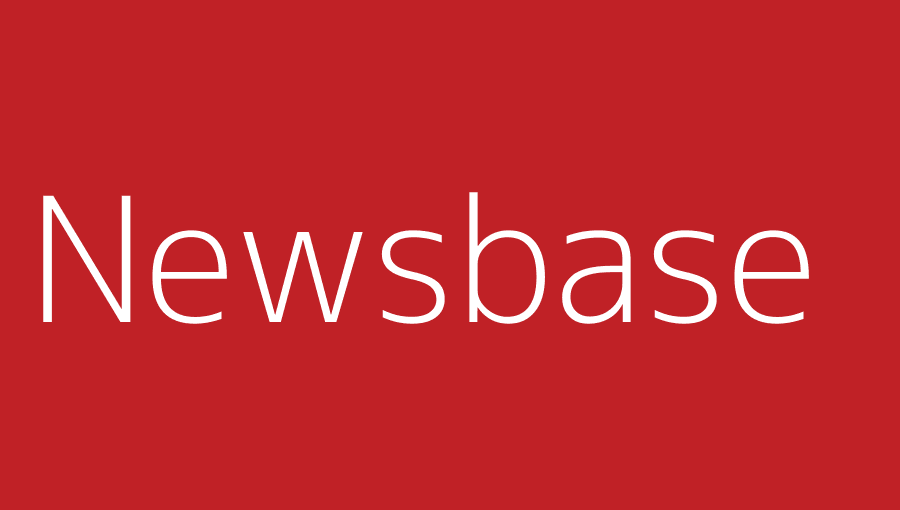 Newsbase 19 July 2022
The Ukrainian government announced last week that it has officially completed its synchronisation with the continental energy grid of the European Union – well ahead of the original 2023 schedule.
"The long-awaited export of Ukrainian electricity to Europe has begun," Prime Minister Denys Shmyhal wrote on Telegram, FPRI BMB Ukraine reports.
Now a part of the European network of transmission system operators for electricity (ENTSO-E), Ukraine has the infrastructure and capacity to export electricity to its neighbours on the continent. Exports to Romania began just two weeks ago and estimates show Ukraine will earn up to €1.5bn by the end of the year from electricity exports to the bloc.
It's difficult to overstate the importance of this development in the context of the ongoing war. In 2021, roughly half of Russia's crude oil exports went to the European Union and 45% of the EU's natural gas supply came from Russia. Despite the ratcheting up of Western sanctions and sweeping energy cuts by the EU, Russia is still receiving roughly $800mn per day from oil and gas exports, much of which is being funnelled back into the war effort.