ENERGO: Ukraine wants to increase electricity export capacity to 6 GW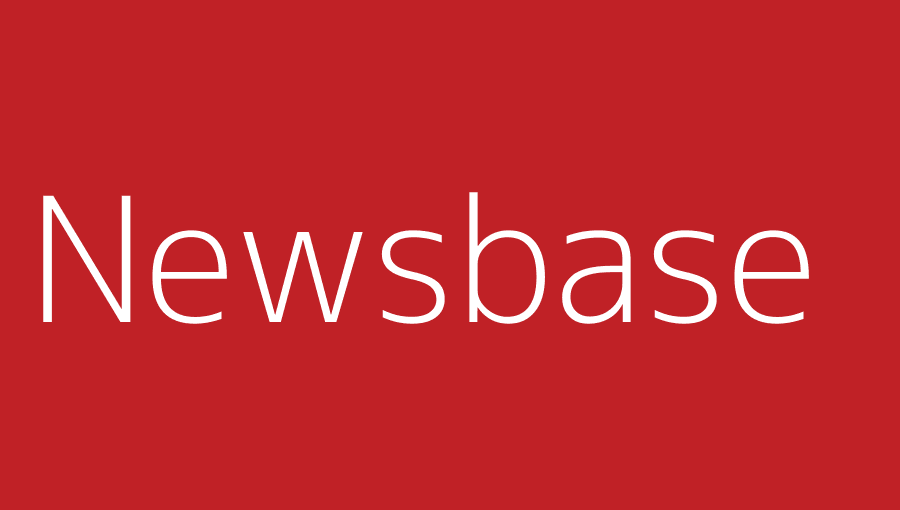 Newsbase 12 July 2022
Ukrainian Minister of Energy Herman Halushchenko says that the country aims to increase its electricity export capacity to Europe to 6 GW, Ukraine Business News reported on July 11.

Ukraine has been allowed to export electricity to Europe since June 30, roughly three months after connecting to the European Network of Transmission System Operators (ENTSO-E). Currently it is operating at a volume of 100 MW, although it has the technical capabilities to export about 1,700 MW.

Halushchenko also claims that a significant portion of Ukrainian electricity is "green", contributing to about 70% of the total mix, whilst the average figure in Europe is 63%.

Due to the difficulties of the war, Ukrenergo, Ukraine's state-owned electricity transmission system operator (TSO), considers exporting electricity to European countries as an opportunity to provide additional liquidity in the electricity market and generate additional profits. The company believes the start of electricity exports could be an economically viable alternative to new loans and credits.