Estonia and Latvia mull 1 GW offshore wind project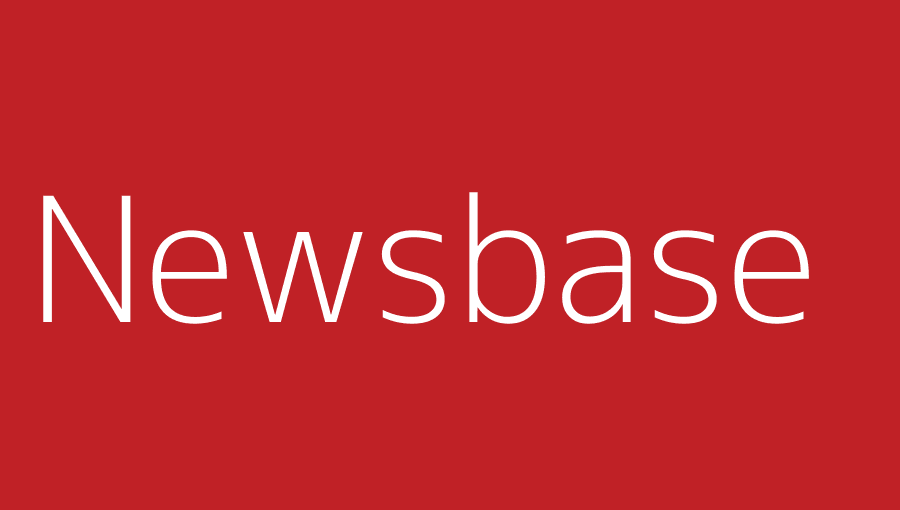 bne IntelliNews 10 December 2019
Estonia and Latvia are considering a joint offshore wind project in the Gulf of Riga to increase their energy security and meet the EU's climate goals, local media reported on December 7.
The project would have 1 GW of installed capacity and would be developed by Estonia's state-controlled utility Eesti Energia. Once completed, it would add to low-carbon energy sources in the Estonian and Latvian energy mixes, in line with the EU's climate goals.
The EU leaders meet later this week to discuss and potentially agree on the goal of making the bloc climate neutral – meaning its CO2 emissions would be net-zero – in 2050.
Estonia's electricity production currently relies on burning oil shale and is among the dirtiest in Europe at around 500 grams of CO2 per kilowatt-hour (kWh) of power produced. Latvia's electricity production comes with an emissions tag of around 200 grams of CO2 per kWh.
"I am very pleased that we have finally succeeded in reaching active co-operation between Latvia and Estonia in developing a common renewable energy source," Latvian Economics Minister Ralfs Nemiro told ERR after meeting his Estonian counterpart Taavi Aas.
Offshore wind is the least intermittent renewable source of energy with capacity factor – meaning the percentage of time in which energy is produced from an installation – at around 50%. By comparison, the capacity factor for onshore wind is at around 30%. It drops to below 20% for solar installations.