FSUOGM: Kazakhstan rolls back reforms amid unrest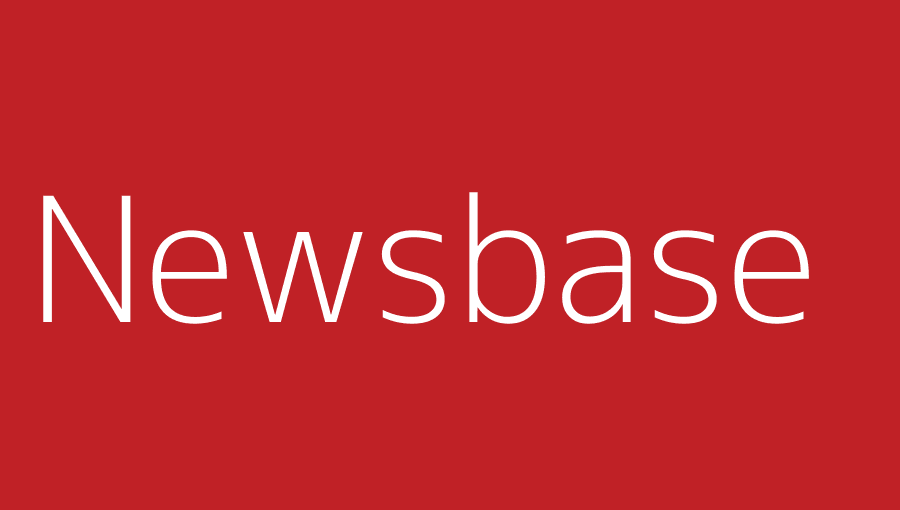 bne IntelliNews 10 January 2022
Kazakhstan has reimposed fuel price caps following its worst unrest since declaring independence in the early 1990s to a bid to quell protests.
Anti-government protests and subsequent riots have swept across the Central Asian country in recent days in response to a hike in fuel prices, namely for LPG. The government had jacked up prices as part of a plan to phase out fuel subsidies, which cost the budget greatly and has stifled investment in supply.
The government's resulting crackdown, which has involved bringing in troops from Russia and other members of the Moscow-led Collective Security Treaty Organisation (CSTO), has led to the deaths of at least 164 people, according to local media reports. Kazakhstan's presidential office, meanwhile, said on January 9 that nearly 6,000 people had been arrested.
A cap on fuel prices will be enforced for 180 days, and a special commission has been set up to look into the matter, according to the government. Kazakhstan has been trying to phase out fuel subsidies for years, to ease the burden on its budget and reduce market distortions. But the latest unrest has demonstrated the risk of going ahead with such reforms too quickly.
If you'd like to read more about the key events shaping the former Soviet Union's oil and gas sector then please click here for NewsBase's FSU Monitor.