Hungary's Opus in talks to sell coal-fuelled power plant Matrai Eromu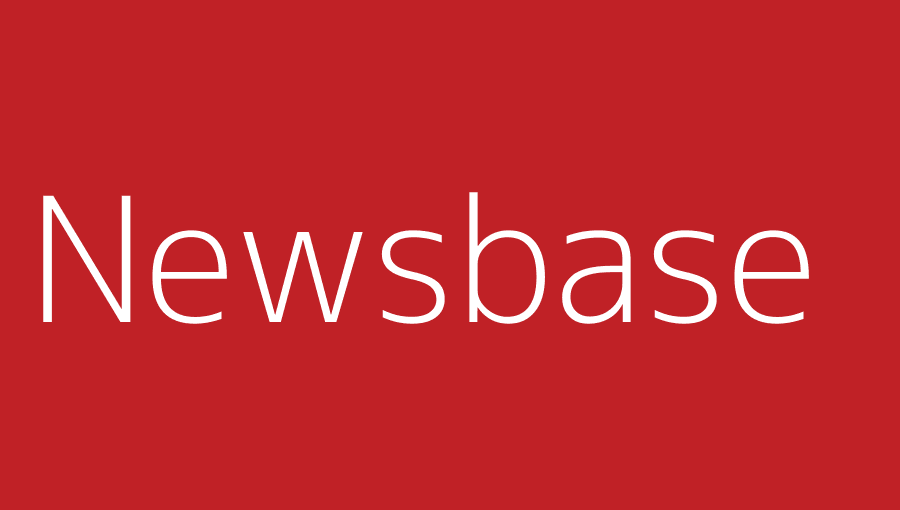 Tamas Szilagyi in Budapest 20 November 2019
Stock market listed holding company Opus Global signed a memorandum of understanding (MoU) on November 20 on the sale of its 72.66% stake in Matrai Eromu, the country's largest coal-fuelled power plant, to the state-owned Hungarian Electricity Works (MVM), local media reported on November 20.
Opus, controlled by Hungarian billionaire Lorinc Meszaros, partnered with Czech EPH to buy a 72.6% stake in Hungary's second-largest power plant with a capacity of 966MW. State-owned electricity company MVM has 26% of the shares. Matrai Eromu also has the country's biggest solar park and two lignite surface mines.
Matrai Eromu accounts for 20% of the electricity generated in Hungary after Paks, which accounts for some 50%.
The energy sector, one of the four strategic sectors for Opus, accounted for a third of the company's revenue in H1. Speaking at a recent conference, the head of the energy division said Opus sees growth potential in the business model similar to that of E.On, and it plans to shift to the management of the power grid from power generation. CEO Miklos Gal also said in a recent interview that the company aims to shift towards services.
Opus recently announced the acquisition of regional electricity distributor Titasz from E.On. The company with assets of HUF100bn (€330mn) operates in 20% of the country, mainly in the eastern part of Hungary, serving 800,000 households and companies.
Since the acquisition by Opus, Matrai Eromu has incurred losses due to rising carbon prices. The company's future is also in danger as a result of tighter rules on carbon-powered plants in the EU.
Opus noted in the disclosure that the MoU does not create a contractual obligation or any other binding obligation for either party. "In the course of negotiations, the participating parties will make all possible efforts in the interest of successfully closing the talks within the shortest reasonable deadline possible," it added.
Matrai Eromu has expanded its business to renewables. Last year inaugurated a 22.6Mw capacity solar park from a HUF5.4bn investment. State-owned MVM has also invested heavily in solar energy with the aim of becoming the largest producer in the country.