Kazakhstan delays big oil, airline and telecoms IPOs again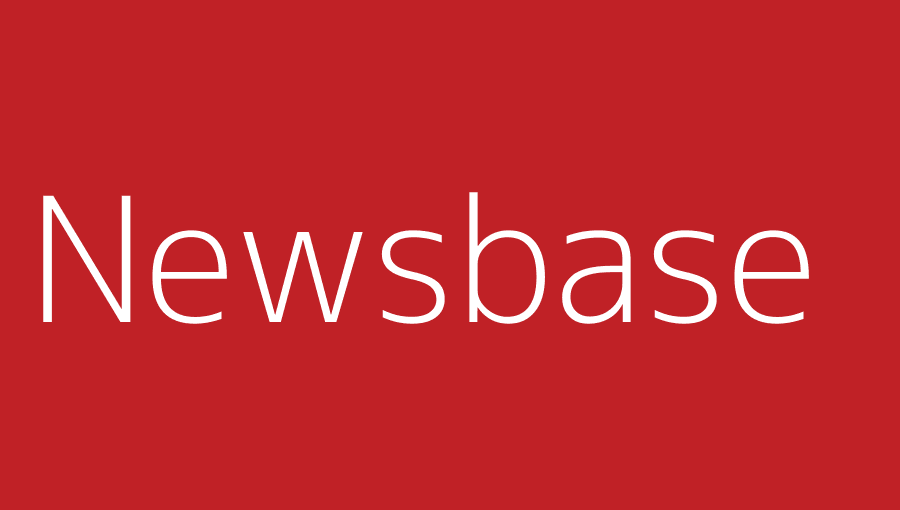 Kanat Shaku in Almaty 27 November 2019
There's yet more frustration for those waiting on the big Kazakh state company IPOs with Kazakh Finance Minister Alikhan Smailov announcing yet more delays.
Smailov said on November 25 that Kazakhstan is planning to postpone the stock market debuts of state-run oil and gas group KazMunayGaz (KMG), airline Air Astana and telecoms operator Kazakhtelecom until 2020. Officials, he said, want to wait on improvements in the enterprises' valuations, in line with advice given by government-hired advisers.
The Central Asian country planned to list Air Astana and sell a Kazakhtelecom stake this year, but investors were never too convinced the plans would be realised because continuous delays in bringing forward the IPOs of the country's biggest state-owned companies have been commonplace in recent years amid uncertain markets. Market unpredictability has already led to the cancellation and postponing of Kazakh IPOs this year such as a bourse debut drawn up for privately owned Kazakh fintech group, Kaspi.kz. On the brighter side, Kazakhstan floated a 15% stake in uranium producer KazAtomProm last year.
Earlier this year, Kazakh sovereign wealth fund Samruk-Kazyna announced that it intended to float up to 25% of KMG to raise $3-5bn and sell 10% of Kazaktelecom's shares via the Astana International Exchange (AIX), while also increasing the free float of KazAtomProm.
Put off
Equity investors, it seems, are being put off by market uncertainties generated by the ugly combination of the US-China trade war, Brexit, the situation in Hong Kong and ongoing sanctions campaigns against Russia and Iran, not to mention the global economic slowdown.
Smailov added that the listing of national railroad operator Kazakhstan Temir Zholy would take longer to prepare because the company is working on replacing its foreign debt with domestic borrowing.
Each company scheduled for an IPO is set to go through a dual listing, as the AIX, launched in 2018, plans to be in on the action. It hopes to draw liquidity to succeed in creating a fully functioning stock market in Kazakhstan. The country's first stock exchange, the Kazakhstan Stock Exchange (KASE) in commercial capital Almaty, has failed to make the grade due to a lack of liquidity. That has partially stemmed from barriers to entry faced by foreign investors.
The AIX is 25.1%-owned by the Shanghai Stock Exchange. US investment bank and financial services firm Goldman Sachs recently bought a 4.1% stake in the Astana bourse.
Last year, Kazakhstan hoped to sell small stakes in some of its largest state-run companies ahead of its planned IPOs for 2018-2020. The idea was to make the companies more attractive to foreign investors.
One such deal involved plans by Royal Dutch Shell to buy a stake in KMG, but Shell backed out of this plan in October 2018. The decision came following a due diligence process which included discussions on corruption risks at the company. The assessed risks related to the informal control over the company exercised by then Kazakh president Nursultan Nazarbayev's son-in-law, Timur Kulibayev.