Latest mass missile attack kills at least six civilians in Ukraine and cuts off Zaporizhzhia NPP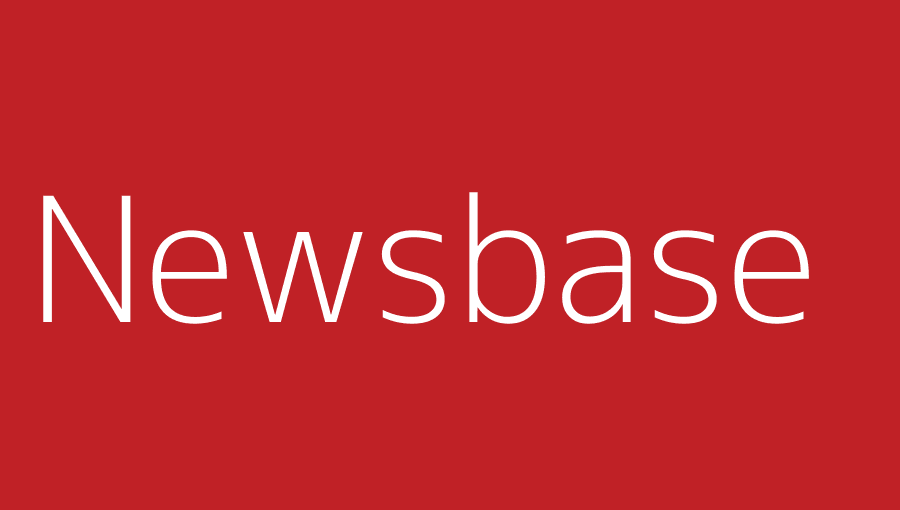 Dominic Culverwell in London 10 March 2023
Russia launched its first mass missile attack since mid-February, killing at least six people and causing blackouts across the country on March 9.

​It is the largest attack in months, with 81 missiles and eight drones targeting 10 regions, injuring at least seven people in the Kyiv, Lviv and Dnipropetrovsk regions. Tragically, one man was killed in Dnipropetrovsk and five people were killed in Lviv Oblast after a missile landed on a house in a residential area.

"It's been a difficult night," Ukrainian President Volodymyr Zelenskiy wrote on Telegram. "Attacks on critical infrastructure and residential buildings. Unfortunately, there are injured and dead. My condolences to the families."
"All services are working. The energy system is being restored. Restrictions were imposed in all regions," he added.

The mass strike differs from previous attacks as Russia combined a variety of missile types, including six Khinzals which Ukraine does not have the ability to shoot down. A spokesperson for the Ukrainian aircraft noted that MiG-31K aircraft were also used.

"I don't remember this happening before," he said.

Emergency services jumped into action and managed to restore power in the regions of Odesa, Kyiv and Dnipropetrovsk by the early afternoon, and the situation is said to be stable. Around 70% of power was restored to the Kharkiv region by the early afternoon, while three districts in the capital continued to suffer emergency shutdowns.

Overall, missiles damaged energy infrastructure in eight Ukrainian oblasts, the Kyiv Independent reported. The region of Kharkiv remains the most unstable, with Russia attacking the area 15 times.

DTEK, Ukraine's largest private energy company, announced that electricity will be rationed whilst repairs continue. Meanwhile, Ukrainian Railways stated that 12 trains have been delayed by at least an hour and three by at least half an hour, the Kyiv Independent reported.

The strikes also cut off the Russian-occupied Zaporizhzhia nuclear power plant (ZNPP) from the Ukrainian energy grid, resulting in its sixth blackout since the start of the occupation.

"Currently, the station is de-energised and has gone into blackout mode for the sixth time during the occupation, the 5th and 6th power units are put into a cold state, 18 diesel generators have been switched on to power the ZNPP's own needs. Fuel for their work remains for 10 days. The countdown has begun," Energatom wrote on Telegram.

The situation at the plant is "significantly deteriorating," according to Energy Minister Herman Haluschenko. Talks to de-occupy the plant and allow Ukraine to regain control came to a dead end on March 5, despite calls from the International Atomic Energy Agency (IAEA) for Russian troops to leave the site last year.

The latest attack is estimated to have cost Russia $438mn-$581mn and comes two weeks after the one-year anniversary of the invasion, when many Ukrainians thought Russia would launch a volley of missiles. However, a major attack didn't transpire.

Ukraine has become well adept at dealing with Russia's mass strikes, quickly repairing energy infrastructure and shooting down a significant number of missiles and drones. However, it still needs further supplies for air defence.