Montenegro launches undersea power link to Italy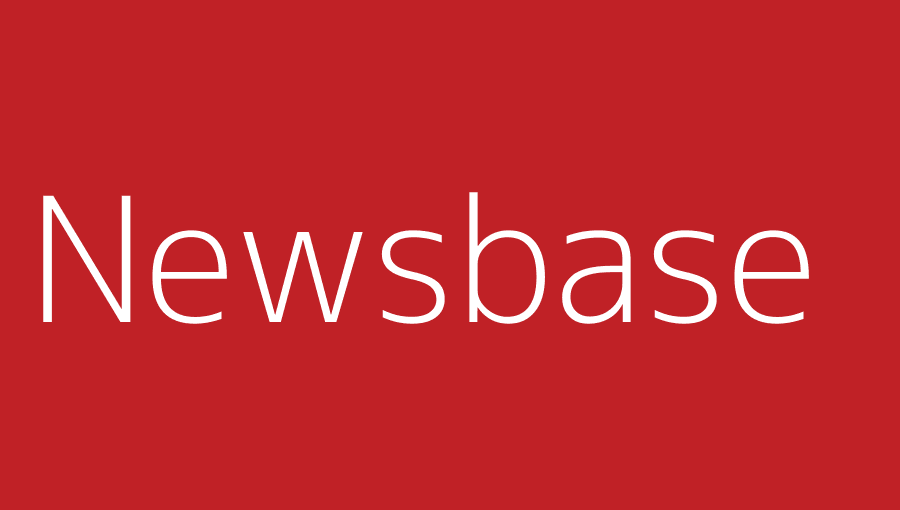 Denitsa Koseva in Sofia 17 November 2019
Montenegro and Italy have officially put into operation their submarine power link, built by Italy's Terna in a joint project with power transmission system operator CGES.
The link is seen as the first "electrical bridge" between the Balkans and the rest of Europe.
"The Italy-Montenegro interconnection, a result of solid bilateral energy cooperation sanctioned by intergovernmental agreements between the two countries, which were signed in December 2007 and 2010, is considered to be of strategic importance for the integration of electricity markets on a continental level," Terna said in a press release.
The total investment in the 445-km cable was estimated at around €1.1bn. Its official launch was made at an official ceremony attended by Montenegro's President Milo Djukanovic and his Italian counterpart Sergio Mattarella.
At the launch ceremony Djukanovic said that the project is not only a firm energy connection between the two states but also a model of further integration of the European continent.
"This is a particular example of a European integration. An example of what a country member of the EU can give Montenegro ant the countries in the Western Balkans, but also the opposite – what Montenegro and the Western Balkan states can give the EU. An example of cooperation, smart investment and care for the common future," Djukanovic said.
He also added that this is one of the mega-projects changing the economy of the country.
"Montenegro will have significant revenues based on the 20% stake of power transmission system operator CGES' share in the total cable capacity. Through greater utilisation of the 400 kV network, we shall reduce transmission losses and increase the level of technical resilience of the energy system," Djukanovic said at the ceremony.
The interconnection will allow a bi-directional exchange of electricity between the two countries of 600 MW of power initially, which will become 1,200 MW when a second cable is laid within the next few years.
Montenegro and Italy signed an agreement on the long interconnection, which includes 390 km of undersea cable, in November 2010. Initially, the project was supposed to be completed by the end of 2018, but was delayed until 2019. Meanwhile, the two countries decided to halve the capacity of the link to 500 MW due to the slower than expected pace of construction of renewable energy projects in the Balkans.