Novak steps down as Russian Energy Minister after eight-year stint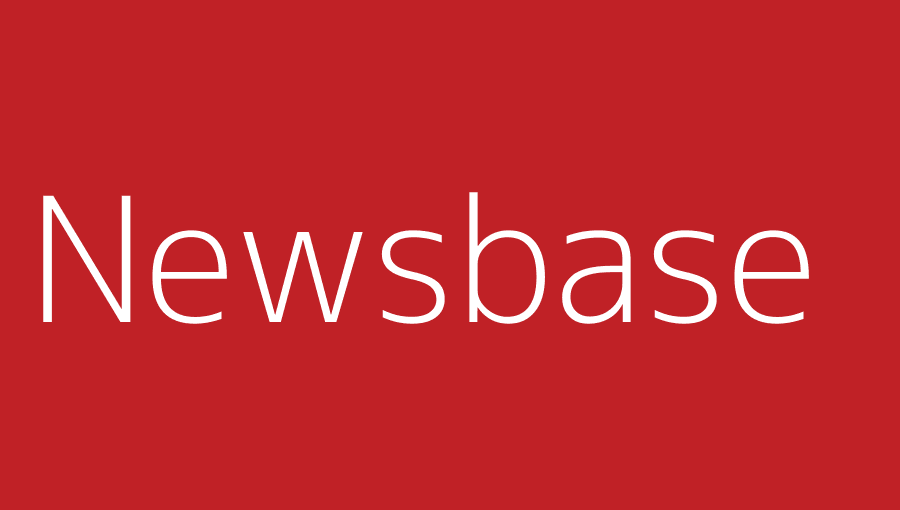 bne IntelliNews 10 November 2020
Russia's long-serving energy minister, Alexander Novak, is stepping down after eight years in the position, as part of the country's second Cabinet reshuffle this year.
Prime Minister Mikhail Mishustin, who took charge of government only in January in Russia's previous Cabinet overhaul, has proposed that Novak go on to serve as a deputy prime minister. He will be replaced by Nikolai Shulginov, who has chaired the board of Russian hydropower giant RusHydro since 2015.
A crucial role
Novak, 49, has served as energy minister since May 2012, and has led Russia's negotiations with other OPEC+ members on co-ordinated output cuts since 2016. This has placed him in a difficult position, having to fend off calls by leading figures in Russia's oil industry to exit the pact.
Among his other achievements Novak also negotiated a deal with oil companies in 2018 to keep domestic fuel prices low after a series of spikes. His ministry has also locked horns with the Finance Ministry on several occasions over oil industry tax breaks.
In addition, Novak presided over the start of a major modernisation programme in Russia's electricity sector. The government began drawing up plans in 2018 to modernise some 39 GW of thermal power capacity – equivalent to around a quarter of the country's total – at a cost of RUB1.9 trillion ($29.5bn). The tendering process for projects' inclusion in the programme drew criticism, however, with most awards going to larger state-owned players for what could be described as running repairs rather than performance enhancements.
Novak's move to the prime minister's office would appear to be a demotion. There are currently nine deputies serving under Mishustin, which would suggest he is unlikely to retain anywhere near as much influence as he had as energy minister.
However, Novak has said he will work "in tandem" with his successor to oversee Russian energy strategy until 2035. He will also remain Moscow's main representative at OPEC+ talks, sources told Reuters. This is a crucial time for OPEC+, as the cartel is currently debating whether to drop plans to ease supply cuts in January, in response to the second coronavirus (COVID-19) wave.
Representatives of OPEC+ members will meet formally on November 30 and December 1.
"Novak will remain in charge of OPEC ties, while Shulginov is likely to oversee the power sector," one source told Reuters.
Shulginov has worked in the electricity industry since 1975. In addition to his role of chairman and general director at RusHydro, he also serves as a board member at national distribution grid operator Rosseti.
Reports also suggest Novak will continue navigating the varying interests of Russian oil producers, including state oil giant Rosneft, led by powerful Putin ally Igor Sechin, and leading independent Lukoil, controlled by Vagit Alekperov.
"Shulginov doesn't have an administrative tool (political influence and connections) to strike a balance between Sechin and Alekperov," the Reuters source said.
Rosneft has also engaged in frequent disputes over the years with Russian oil pipeline monopoly Transneft over transport tariffs, with the Energy Ministry often having to serve as an arbitrator. One of their most serious recent rows has been over the so-called dirty oil crisis last year, when millions of barrels of oil in the Druzhba pipeline system were contaminated with chemicals.
Broader reshuffle
Novak's departure from the energy ministry was part of a broader Cabinet reshuffle. Also leaving their posts are Natural Resources Minister Dmitry Kobylkin, Transport Minister Yevgeny Dietrich, Construction Minister Vladimir Yakushev and Minister for the Development of the Far East and the Arctic Alexander Kozlov.
Kozlov will go on to lead the Natural Resources Ministry, while the Transport Ministry will be headed by Vitaly Savelyev, currently the CEO of Russia's state airline Aeroflot. Irek Fayzullin will run the Construction Ministry, where he currently works as a deputy minister, while RusHydro board member Alexei Chekunkov will be appointed Far Eastern and Arctic Development Minister.
The State Duma, Russia's lower house of parliament, is yet to approve the appointments. According to Russian news agencies, it is expected to do so on November 10.