NRG AsianOil: PNOC-EC keen on exploring Mindanao's onshore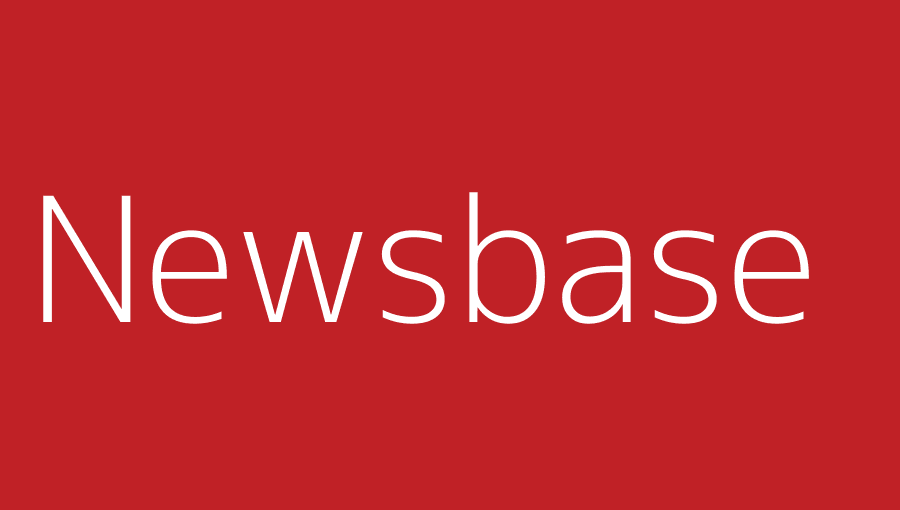 Andrew Kemp in Melbourne 25 January 2021
State-run PNOC Exploration Corp. (PNOC-EC) said last week that it is eager to launch an onshore exploration campaign on the country's second-largest island of Mindanao.
The company, a unit of state-owned Philippine National Oil Corp. (PNOC), has begun reviewing new drilling techniques for use in the environmentally sensitive Liguasan Marsh.
"We continue to have studies and dual partnership with the academe and some of our proponents in order to undertake onshore development and using the newer methods and technologies, so we can reduce our negative impact to the environment," PNOC EC president Rozzano Briguez said at a virtual industry event on January 21.
The 200,000-hectare (2,000 square km) marsh – which straddles the provinces of North Cotabato, Maguindanao and Sultan Kudarat – is thought to contain significant hydrocarbon resources.
"We will start with Sultan Kudarat's portion of the Liguasan Marsh first and then let the policies of [Bangsamoro Autonomous Region in Muslim Mindanao] BARMM and [the Department of Energy] DOE be sorted out before we will eventually explore the area."
The Department of Environment handed management of the marsh to the BARMM government in December 2020, following Philippine President Rodrigo Duterte's repeated pledges that the central government would not take any oil and gas revenue beyond taxes.
"Now that you have the BOL [Bangsamoro Organic Law], I guarantee you, [you can] exploit your resources. Hurry up. Nobody else will touch Liguasan Marsh, That's yours. That was my commitment to you," local daily Inquirer quoted Duterte as saying in June 2019.
The Manilla government is eager to encourage new exploration efforts as the country's largest natural gas field – Malampaya – nears the end of its lifespan. The Philippines relies heavily on the Malampaya offshore natural gas field to power several thermal power plants (TPPs) on the main island of Luzon.
The central government sited the field's decline, with production potentially running dry before the end of the decade, as one of the reasons behind its decision in October 2020 to lift its six-year moratorium on offshore exploration in disputed waters of the South China Sea.