Poland is ready if Russia cuts gas transit to the EU across Ukraine this winter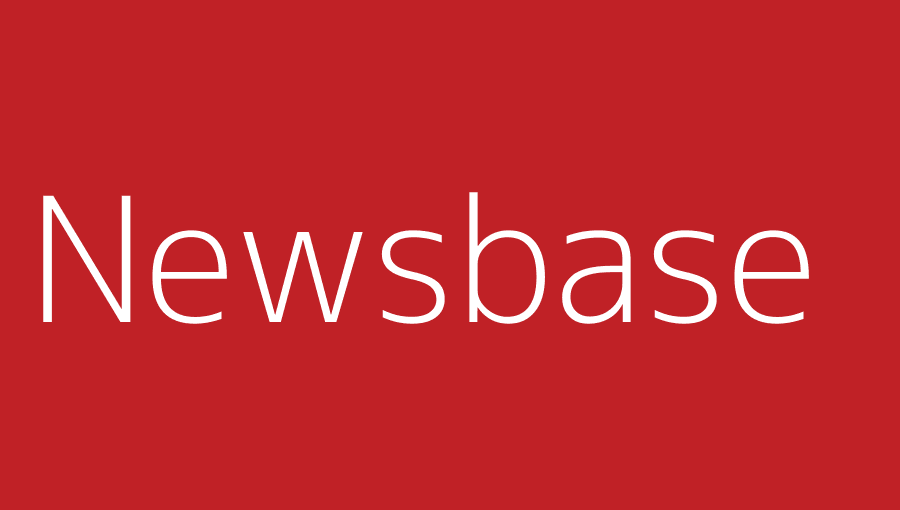 Newsbase 12 December 2019
Poland is ready if Russia cuts gas transit to the EU across Ukraine this winter, oil and gas company PGNIG said in a statement on December 11.
"The risk of Russian gas transit cessation to the EU across Ukraine appears from January 1, 2020 as a transit contract to transport gas expires, while a new contract is not signed," the company said.
"In this situation, national production, reserves in warehouses and possibilities for imports, including from Belarus, give 25.6bn cubic meters (bcm) of gas per year total, with spending of 19 bcm."
Poland consumed about 19 bcm in 2019, including 4 bcm from its own production, 9 bcm purchased from Russia, 3.5 bcm in the EU and 2.5 bcm is liquefied natural gas (LNG).
The gas transit deal signed by opposition leader, former Prime Minister and head of Batkivshchyna (Fatherland) party Yulia Tymoshenko in 2008 is due to expire on January 1, 2020 and no new deal has been put in place.
Indeed, Naftogaz told bne IntelliNews this month that if no agreement is reached by December 13 then it becomes technically impossible to put a new deal in place before New Year's Day, due to EU rules. That makes the start of a new "gas war" almost certain.
Both Naftogaz and Russian state-owned gas giant Gazprom have been getting ready for a possible clash. Ukraine now has 20bcm of gas in storage, up by 30% on last year and enough to ensure supplies of gas to Europe throughout the winter, the company said this week.
Gazprom is preparing to by pass Ukraine completely. A new southern pipeline Turkish Stream is complete and can start operating in January. The Nord Stream 2 northern route has faced construction delays but is 80% ready and is expected to go online in May. These two pipelines will add some 85bcm to Gazprom's exports capacity – slightly less than the 90bcm that currently transits Ukraine.