Poland says key decisions on nuclear power plant just months ahead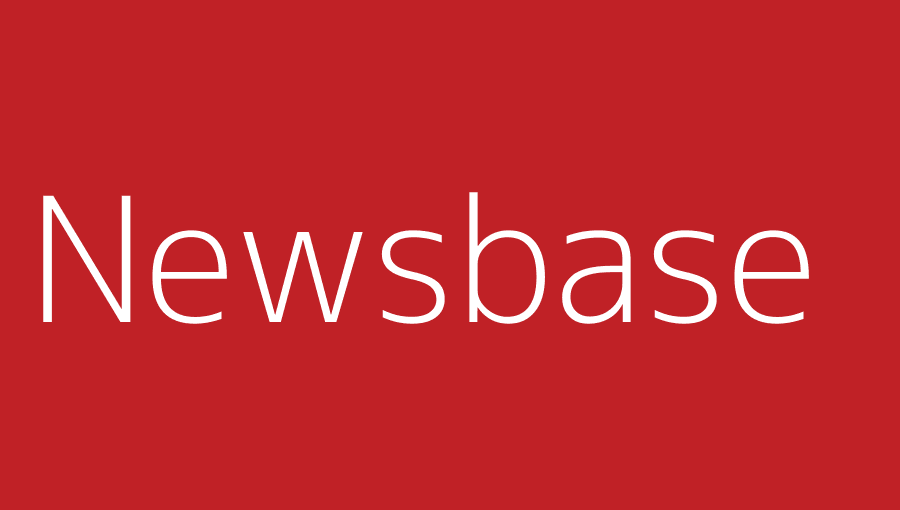 Wojciech Kosc in Warsaw 19 November 2019
Poland is only months away from making crucial decisions regarding the development of the country's first nuclear power plant, a top government figure said on November 18.
The incumbent Law and Justice (PiS) party heralded the construction of up to six nuclear reactors by the 2040s in a move to reduce the dependence of the Polish economy on coal, which currently dominates in the national energy mix.
The government wants to see the first reactor go online in 2033. For that to happen, Poland needs to secure a PLN200bn (€46.6bn) financing model for the nuclear programme in 2020, the government's proxy for strategic energy infrastructure Piotr Naimski said at the Polish-US nuclear energy conference in Warsaw.
Naimski also said the nuclear power programme will be carried out by a new entity in which Poland will have a 51% stake while a "foreign partner" will have 49%.
The foreign partner appears likely to be the US. The US Energy Secretary Rick Perry visited Warsaw on November 18 for the Polish-US Nuclear Industry Forum. Poland might also consider Korean and French technologies but the US is the favourite, newspaper Gazeta Prawna said, also on November 18, quoting unnamed government sources.